"Goodlord saves me a lot of headaches. We integrated the platform into the company's infrastructure when we first set up and always get feedback on how smoothly the business is running," says Charlotte Dodsworth, Founder.
Dodsworth founded Harvey & Ryall in 2017, having seen a gap in the market for a personal one-to-one service agency. Dodsworth wanted a way to balance her work life and her home life; joining Goodlord from the start allowed her to do that.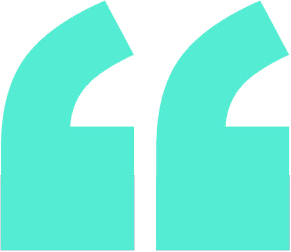 If I just click a button, Goodlord's platform chases everybody for everything - it's so much easier.
Charlotte Dodsworth
Harvey & Ryall
Save on wages and time
"From a business point of view, Goodlord saves on wages. From a personal perspective, if I can implement measures or software that can help me save time at work to be at home with my son, then I'll do it. That's what Goodlord allows me to do."
Dodsworth recognises that "every landlord is different and they often want different things." One of Harvey & Ryall's solutions is to offer landlords four different packages. These range from Bronze tenant-find package to Platinum, which includes everything from professional property dressing to Goodlord's Rent Protection and Legal Expenses Insurance.
Harvey & Ryall adds value with: