"Goodlord is ingrained in our day-to-day lives. It's streamlined the process and everything has become a lot more efficient. I don't think we could imagine life without it now," says Jonathan Werth of LiFE Residential.
An estate agency with 12 branches throughout London, LiFE Residential joined the Goodlord platform in 2018, with a focus on improving the referencing process. "Referencing has always been a bugbear because we always want to be confident that the information coming to us is correct," says Werth. "In the way that we used to do it, people would fill out a form by hand, there would be mis-spellings, we would mis-read it, and it would then get faxed off, so there was always room for error."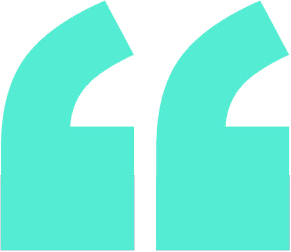 I would tell agents looking to use Goodlord to give it a try - you've got nothing to lose, and you will see the benefits.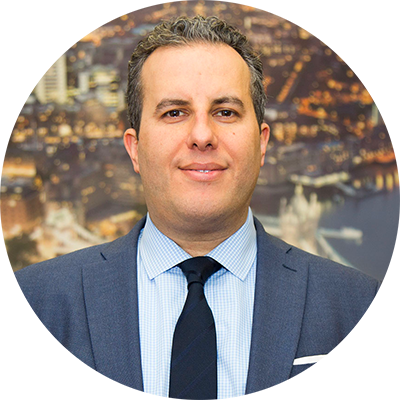 Jonathan Werth
LiFE Residential
"High standard" referencing
"The referencing now picks up on problematic tenants and it has brought fraudulent tenants to us. I feel confident to send it to the landlord because I know that Goodlord has referenced these tenants to a very high standard. I've never seen a better system to cut out bad tenants than Goodlord."
Using the platform also improves the confidence of LiFE Residential's landlords in the service the agency can provide, as well as additional options it offers such as rent protection. "One of the main benefits is to show the landlords that actually, not only do we know what we're doing, but we're using the best products out there," says Werth.