"At Manlets, customer service is one of the most important things we strive for. That's how we get business. We're not a major agent - we know where our place is in the market. But we try to stand out by giving that extra bit of service where possible - and Goodlord provides that service," says Mike Sammon, Director.
Manlets, offering residential letting and management services throughout the Manchester area, joined Goodlord in 2017 to leave Manlets more time to focus on its customers.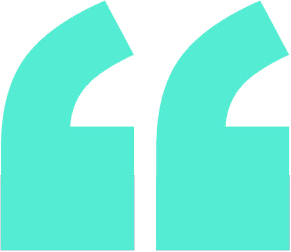 The relationship we have with Goodlord is not only professional, but also very friendly.
A way to free up time
"We were chasing paperwork all the time and we had no real idea of what the tenant's history and background were like," says Sammon. "By using the Goodlord system, it's freed up so much more time to be able to concentrate on other aspects of the business, to bring in more tenants and referrals from landlords.
Easier for tenants
Goodlord also gives the agency flexibility when it comes to remote access - an important factor for their particular customer base. "At Manlets, about 25% of our clients are overseas students so the big advantage to ourselves is that no matter where they are throughout the world, as long as they can access the internet they can complete the Goodlord application, which makes things so much easier for them and definitely for us."