"Before Goodlord, we wasted a lot of time and a lot of paper - and had a lot more errors," says Hamza Anwar, Director at Martin & Co Blackpool. "With Goodlord, everything's a lot more efficient."
Time saved at each step
Having joined Goodlord in 2020, Hamza can pinpoint how and where Goodlord helps the agency save time. "We've started doing all our renewals through Goodlord, taking only 15-20 minutes per renewal. We use Goodlord's electronic signatures, that saves an hour of admin - you don't have to physically post anything!
"At move-in, we save at least thirty to forty five minutes each time, because with Goodlord, the tenant can read the Tenancy Agreement through before. The paperwork is already signed when they come into the office. The move-in appointment then takes place in a few minutes - which is great for the tenant."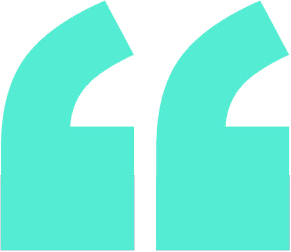 All our staff can be incredibly productive letting properties and finding landlords with the Goodlord platform.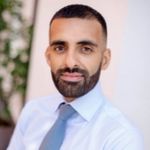 Hamza Anwar
Martin & Co Blackpool
A straightforward experience
The Martin & Co team enjoy using the system as well, to help them with their daily tasks. "Our portfolio managers all use Goodlord and find it straightforward," says Hamza. "The system's really simple and self-explanatory. It's easy for any new staff to get set up and all our staff can be incredibly productive letting properties and finding landlords with the platform."
Hamza also highlights how tenants can use technology to help speed through the referencing process. "Referencing with Goodlord has been great, especially with open banking and facial recognition to speed it up. The software's really intelligent and helps us make the final decision with an accurate gauge of each tenants' earnings and other information."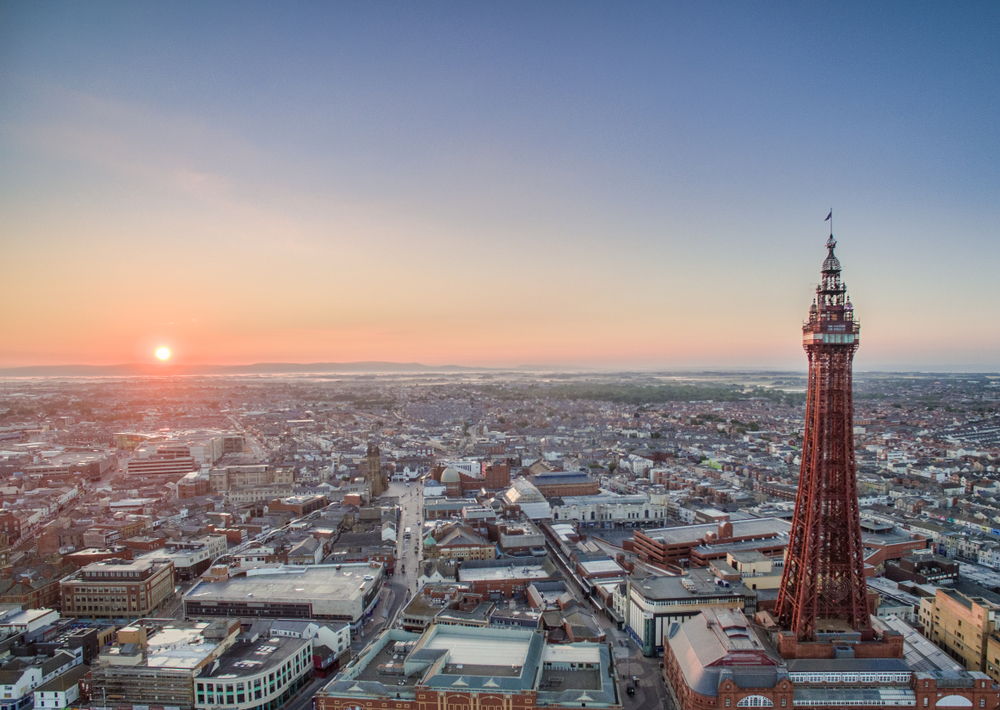 Another useful service for its tenants, as well as a time saver and money earner: Goodlord Switch. "Utility switching is very important," says Hamza. "Landlords should prioritise this, otherwise they're likely to get incorrect bills - and the void period cover is great, saving them hassle and extra costs. The service has been a nice little bonus for us and an income earner too, with the commission we get."
Compliance and protection
It's not all about the tenants - the agency's landlords also benefit with Goodlord Rent Protection & Legal Expenses Service. "We are a big promoter of Rent Protection Insurance and Goodlord's product is great. I've always wanted all of my landlords to take out that protection so we've got Goodlord and DAS's service to help protect us when evicting a tenant, so our landlords have much less to worry about."
When serving an eviction notice on a tenant, all the tenancy paperwork needs to be fully in order and that's another point where Goodlord can help, with the full audit trail of relevant documents. "As a business owner, I have peace of mind that everything is compliant. We never have the issue where we can't evict a tenant for a landlord because there was a mistake in the moving paperwork, for example."
Martin & Co Blackpool adds value with: