"Goodlord's streamlined our process and also the tenant's process," says John Frost, Martin & Co Chelmsford. "Everything's on one platform, so they can do their utilities, they can pay the holding deposit, go through referencing - everything is in one place and the interface itself is really easy to use."
As well as helping ensure the best possible experience for their tenants, Martin & Co uses another of Goodlord's products to ensure their landlords have extra protection - a vital consideration at the best of times, not least during the pandemic.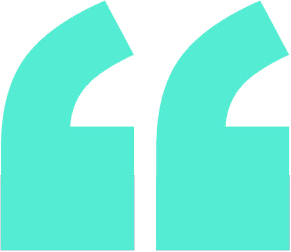 Choosing Goodlord's one of the best decisions we have made for the lettings side of the business for some time. It's benefited everyone.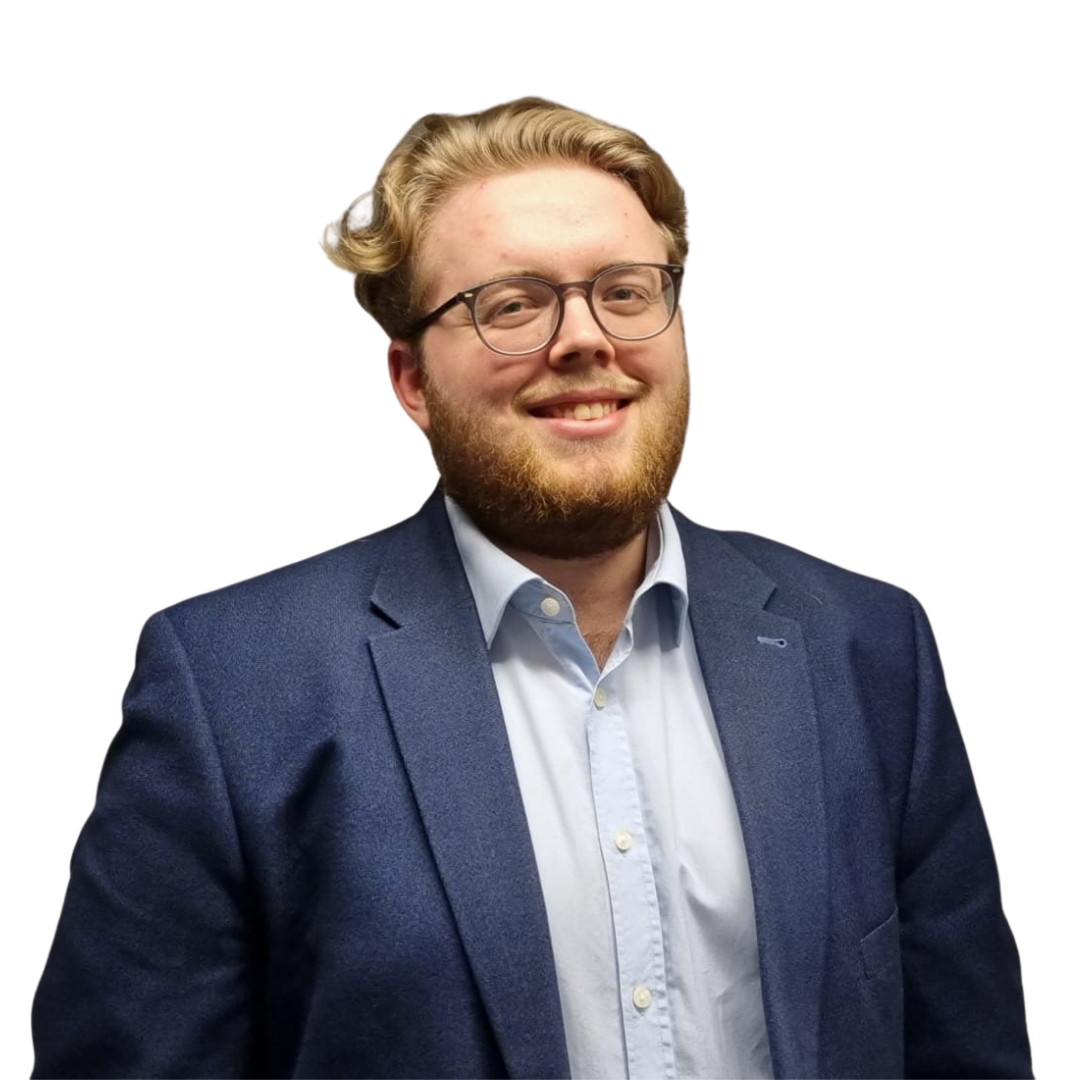 John Frost
Martin & Co. Chelmsford
A "no brainer" Rent Protection Insurance
"The Rent Protection and Legal Expenses Insurance was a massive thing for us," says John. "The product offered is a no brainer. The insurance that we can now give to the landlords is ten times better than what we were previously offering."
This emphasis on improving the customer experience feeds into everything that Martin & Co Chelmsford does. "Look after the customers and everything else follows," says John. "The clients are the heart of our business and they are everything going forward."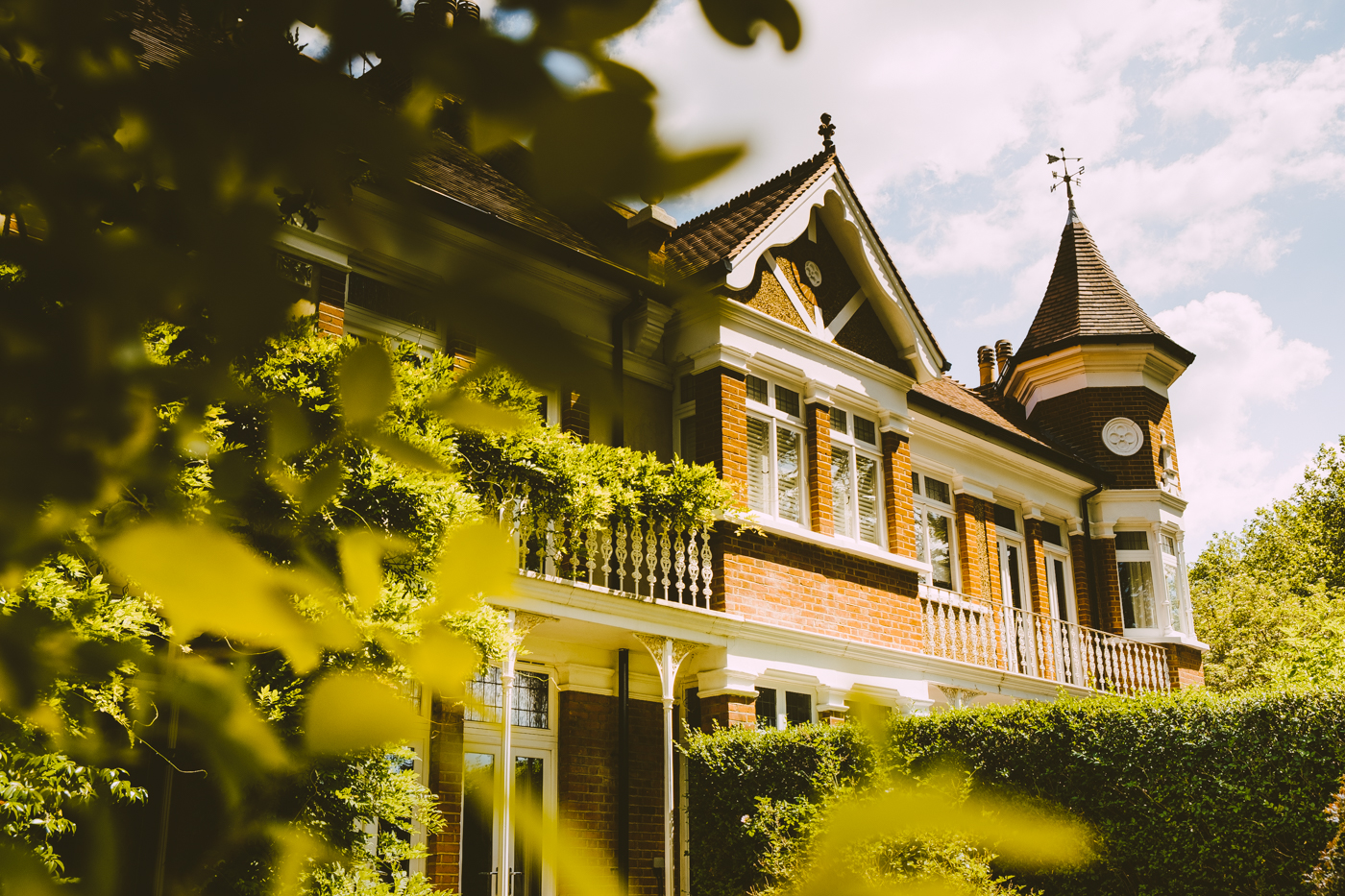 The benefits of Goodlord have been communicated through the franchises, within the close-knit community. "The franchisees have all got a Facebook group so people put ideas into them," says John. "We actually put a video about Goodlord in there because everyone was calling us to talk about it."
Martin & Co Chelmsford adds value with: