"Before we had Goodlord, we'd take an application over the phone, write it on a piece of paper that would be filed somewhere, transfer that information onto our system to drive the referencing - Goodlord takes all that away from us," says Chris Toynbee, Director of the Lettings and Investment Department at Redmayne Arnold & Harris.
Since joining Goodlord in 2018, Redmayne Arnold & Harris has found that the platform touches on many different aspects of the business. "From a business perspective, we can take on much more work so it saves us a huge amount of money and makes us far more efficient," says Toynbee.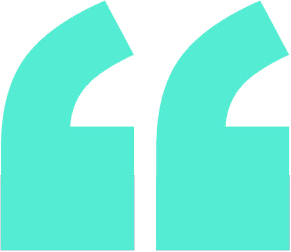 Goodlord has been fantastic because you just log in anywhere and it's all there.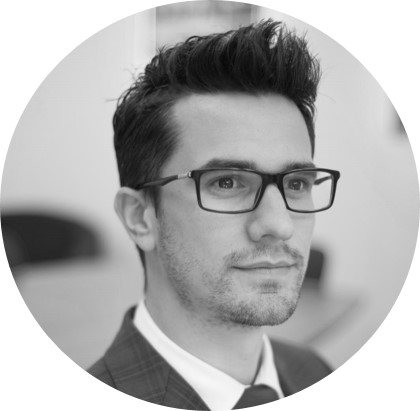 Chris Toynbee
Redmayne Arnold & Harris
"A much better experience"
"Our landlords and tenants get a much better experience from having a system like Goodlord to manage the process for us. There's no human error, it gets done automatically. There's an audit trail and the whole process is much smoother as a result. So it takes a lot of the hassle away."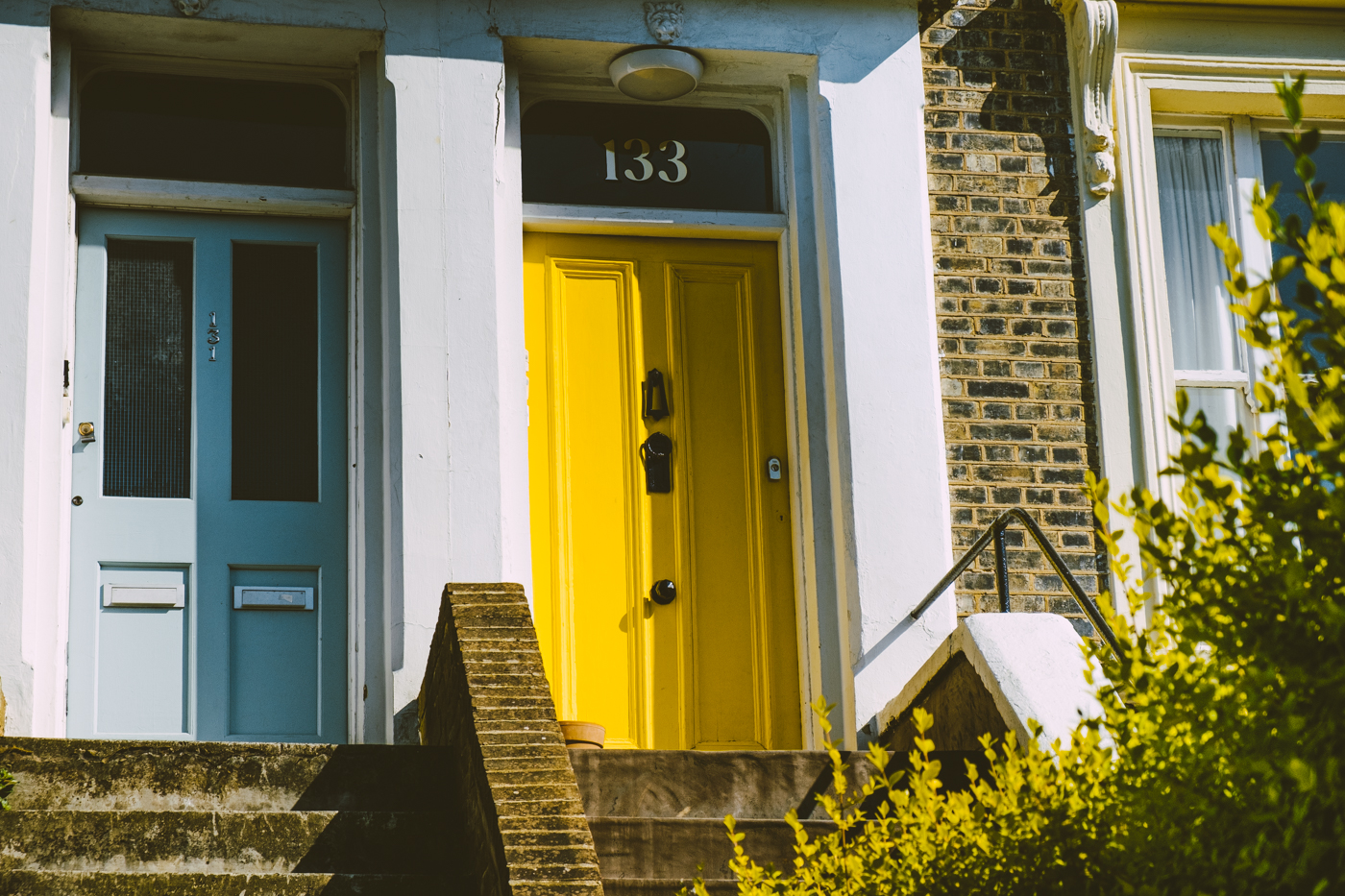 Log in from anywhere
During the Covid-19 pandemic, the value of an online platform such as Goodlord has been emphasised even more for Redmayne Arnold & Harris. "Goodlord has been fantastic because you just log in anywhere and it's all there. We're really pleased with the way Goodlord has worked for us - without it, we would have definitely struggled over the past few months."
Redmayne Arnold & Harris adds value with: