We're excited to announce our partnership with leading Open Banking provider TrueLayer to enhance our functionality and service offering to letting agents, landlords and tenants.


Founded in 2014, Goodlord aims to make renting simple and transparent for all. Goodlord's proprietary technology streamlines a range of lettings services, including deposits, contracts, compliance, tenant move-in assistance, insurance and referencing. The business has grown by 120% in the last twelve months.
Open Banking is a government-led initiative that enables consumers to share their banking data with businesses through a secure connection created by the banks themselves. It follows an EU directive ("PSD2") implemented earlier this year aiming to open up the banking industry; Open Banking is currently supported by eight of the largest nine UK high street banks and covers 90% of the population.
TrueLayer provides an interface between financial institutions and third-party applications over an API. This allows companies to capitalise on new Open Banking and PSD2 rules by providing secure, clear and simple access to banking infrastructure. Following PSD2, TrueLayer became one of the first UK companies to be authorised and registered as a payment institution by the Financial Conduct Authority (FCA).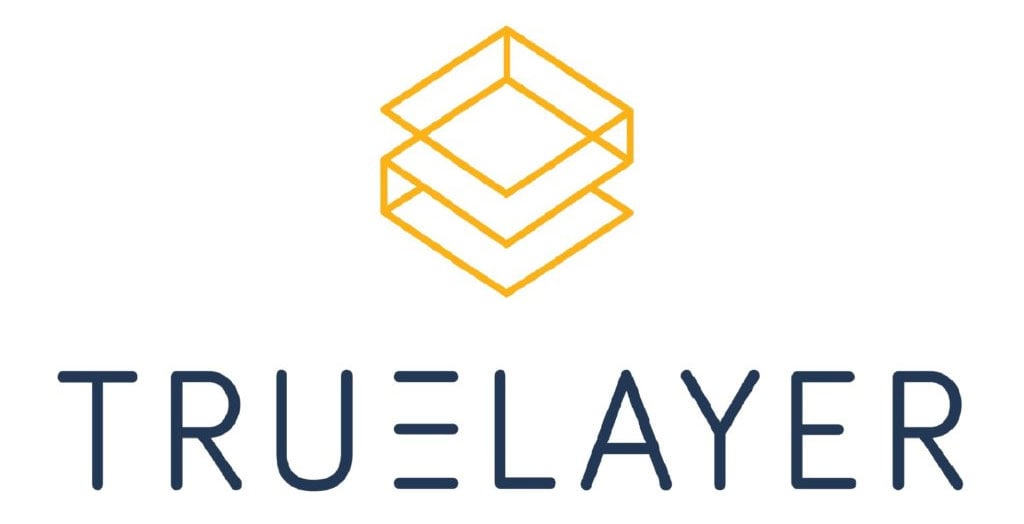 To begin with, Goodlord is incorporating TrueLayer into its next-generation referencing solutions, providing participating tenants with an instant, hassle-free assessment of their financial situation.
"Tenant affordability assessments using the lettings industry's traditional methods can take days, are intrusive, prone to fraud, and directly stand in the way of making the renting experience simple and stress-free." said Marvin Luksenberg, Goodlord's Head of Referencing. "As a leading referencing provider, we are excited to offer this groundbreaking technology to tenants throughout the UK and to continue improving the rental experience by developing and investing in technology."
Goodlord's use of Open Banking will allow tenants to move into properties faster, while offering greater peace of mind to agents and landlords.
Francesco Simoneschi, CEO and co-Founder of TrueLayer, said:
"Open Banking is really gathering pace. Each week we see new products and services that fuel disruption and improve the consumer experience. Goodlord is an excellent example of this process in action. By working with TrueLayer, Goodlord's customers will be safe in the knowledge that they are using the most secure service available."
Media contacts
For further information, please contact: press@goodlord.co