We announced today that we have appointed Donovan Frew as Chief Technology Officer.

Formerly CTO at acclaimed online travel company, Secret Escapes, Donovan brings extensive experience of building software and technology teams to Goodlord. He will serve as a member of the senior management team and report directly into Goodlord's CEO, the serial tech entrepreneur William Reeve.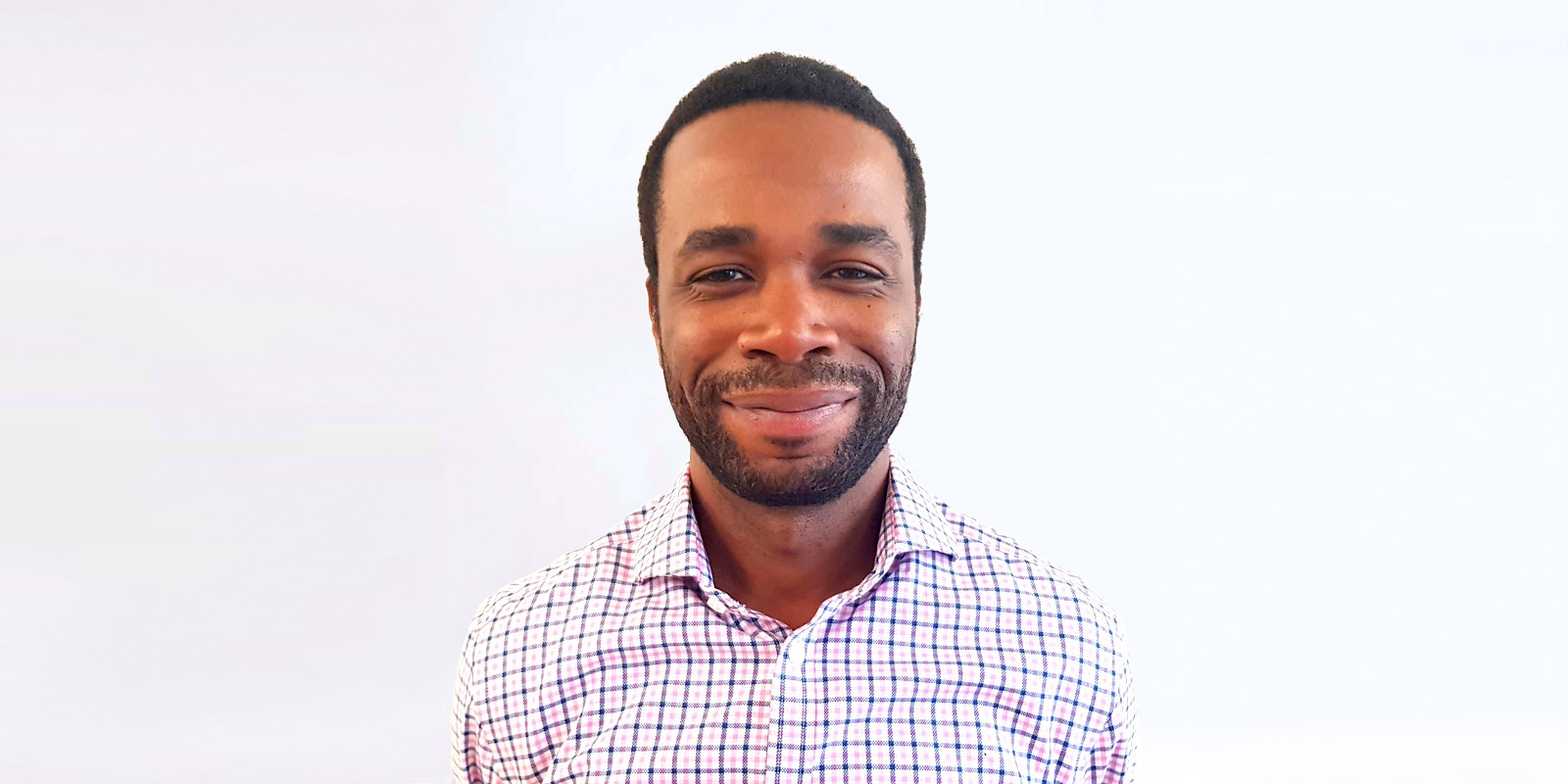 Donovan has spent 20 years working across multiple industries including telecommunications, hospitality, e-commerce and intelligence analysis. At Secret Escapes, he was responsible for building the product and technology team across four locations, rolling out the platform across 14 new countries and integrating with some of the UK's biggest media houses.
"I am thrilled to join GoodLord as CTO." said Donovan. "Goodlord's raison d'être is to provide a better rental experience for agents, landlords and tenants, and it is making huge strides in this arena. I look forward to working with the team to continue to improve the core product and create the exciting additional products on the roadmap."
As Goodlord's CTO, Donovan will be responsible for improving and scaling our core product and its offerings, building a talented technology team and executing the technology strategy to grow the company and continue providing benefits to agents, landlords and tenants.
"We are extremely excited to have Donovan join our top team." said William, continuing "Donovan's experience as a proven technology leader will be invaluable as we extend our industry-leading platform to exploit the latest technologies such as Open Banking, blockchain-based Smart Contracts and machine learning."
About Goodlord
Goodlord was founded in 2014 and is the first mobile-friendly technology to streamline the lettings process for agents, landlords and tenants. By digitising the tenancy creation and progression, Goodlord cuts pointless, time consuming administration for agents while transforming the tenant and landlord experience.
To date, Goodlord has raised over £10 million in funding from investors such as GFC Capital, LocalGlobe, QED and Ribbit Capital.
Media contacts
For further information, please contact: press@goodlord.co