"I remember the days where I used to have to write a tenancy agreement, input the information, get it printed off, get people to sign it, sign it back, photocopy them and so on. Goodlord has streamlined everything," says Robert Neill, Head of E Property Agent, a national property company, that specialises in the management of buy to let portfolios.
E Property Agent joined Goodlord back in 2017 and, since the pandemic, it's adapted and refocused its attention on tenancy renewals - where Goodlord's extra products have proved useful.
Tenant services
"We're now offering Deposit Replacement Insurance on renewals," says Robert. "We have a huge number of renewals and give tenants the option to have their traditional deposit refunded and the Deposit Replacement service put in place instead. On top of that, our tenants can also opt to switch their utilities with Goodlord Switch at renewal and change onto a green and affordable energy tariff."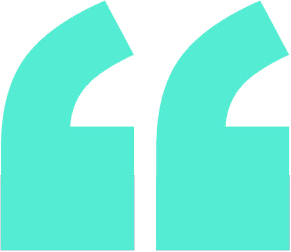 Services are constantly being added to improve the Goodlord platform - and these extras help generate revenue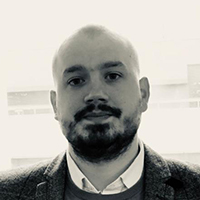 Robert Neill
E Property Agent
With these options, their tenants not only save money, but they've also found that it's beneficial for their clients. "It provides protection for our landlords, as they can claim up to 2 months rent to cover damages or rent arrears, which they'd receive much faster than the traditional schemes capped at 5 weeks rent," says Robert. This means staff spend less time negotiating deposit claims and processing claims for E Property Agent.
Extra products on offer
These many hats that Goodlord wears is a key point of differentiation for E Property Agent - but only because of the careful planning that went into evolving the platform beyond its original core functions.
E Property Agent adds value with: