Prime Living aims to go above and beyond in the service it provides its landlords at each step in their property management journey. Abs Hassan started the London-based agency with his twin brother, Adam, back in 2013, initially with a focus on getting HMO property management right - particularly when it comes to choosing the right tenants.
"We saw that a lot of the landlords and agents were choosing anyone for a houseshare and hoping for the best," says Abs. "We really took time to tailor like-minded tenants, similar ages, similar types of tenants. We found that tenants really loved that and they ended up staying for years."
From there, Prime Living grew to include a variety of services and property types, and the brothers "haven't looked back since," says Abs.
Game-changing referencing
Referencing remains a focal area for the business, and that's one of the reasons it joined Goodlord back in 2017. "Goodlord's platform - and its referencing - has been a real game changer for us," says Abs. "It provides easy checks for ID, credit, income, and residential checks."
"For each tenancy, Goodlord's referencing process helps us save up to a full day's work a week. When you take into account all the back and forth and problem solving - if the tenant's got a credit issue, for example - that would normally take a lot of time but, with Goodlord, we get all that time back."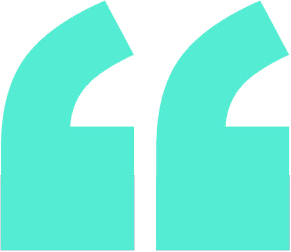 Goodlord's referencing process helps us save up to a full day's work a week per tenancy.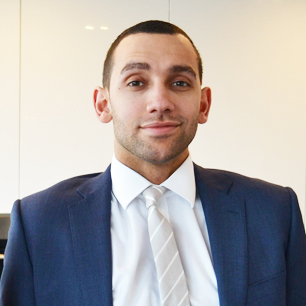 Abs Hassan
Director and co-founder
The importance of getting referencing right
Abs and his team can then use the recommendations provided, to make sure they're making the right decision for the landlords. "We always look at the data that the tenant has sent in, to see if there's anything alarming."
Referencing is of course an important part of the process - and may raise some flags which could help avoid problems later down the road.
Abs discovered its importance in one particular situation - where a landlord needed help refurbishing and re-letting his property that had been used as a weed farm.
"I felt terrible for the landlord - who, oddly enough, had another managing agent, yet it still happened. That proves why you have to do your due diligence!" he says. "Agents: make sure you inspect your properties - particularly if a tenant pays you rent in advance for a long period with a higher rent than normal."
Saving time to grow your business
"Having Goodlord allows me to just focus on the important things - delivering a great service and growing the business, rather than being roped into problem solving," says Abs. "Goodlord really helps me and the lettings team save time - and the finance team too, with consistent transactions. It impacts all sides of the business."
In terms of the amount of time saved globally with Goodlord, Abs reflects on how many hires it's helped him save. "I would need another member of staff, if I didn't have Goodlord. I'd need to hire at least a part-timer. I'd have to train them, and teach them how to do everything… which is a lot!"
Plus, tenants benefit too. "Consistency is so important in the tenant's user journey. Goodlord helps us deliver a good, consistent service as a lettings business."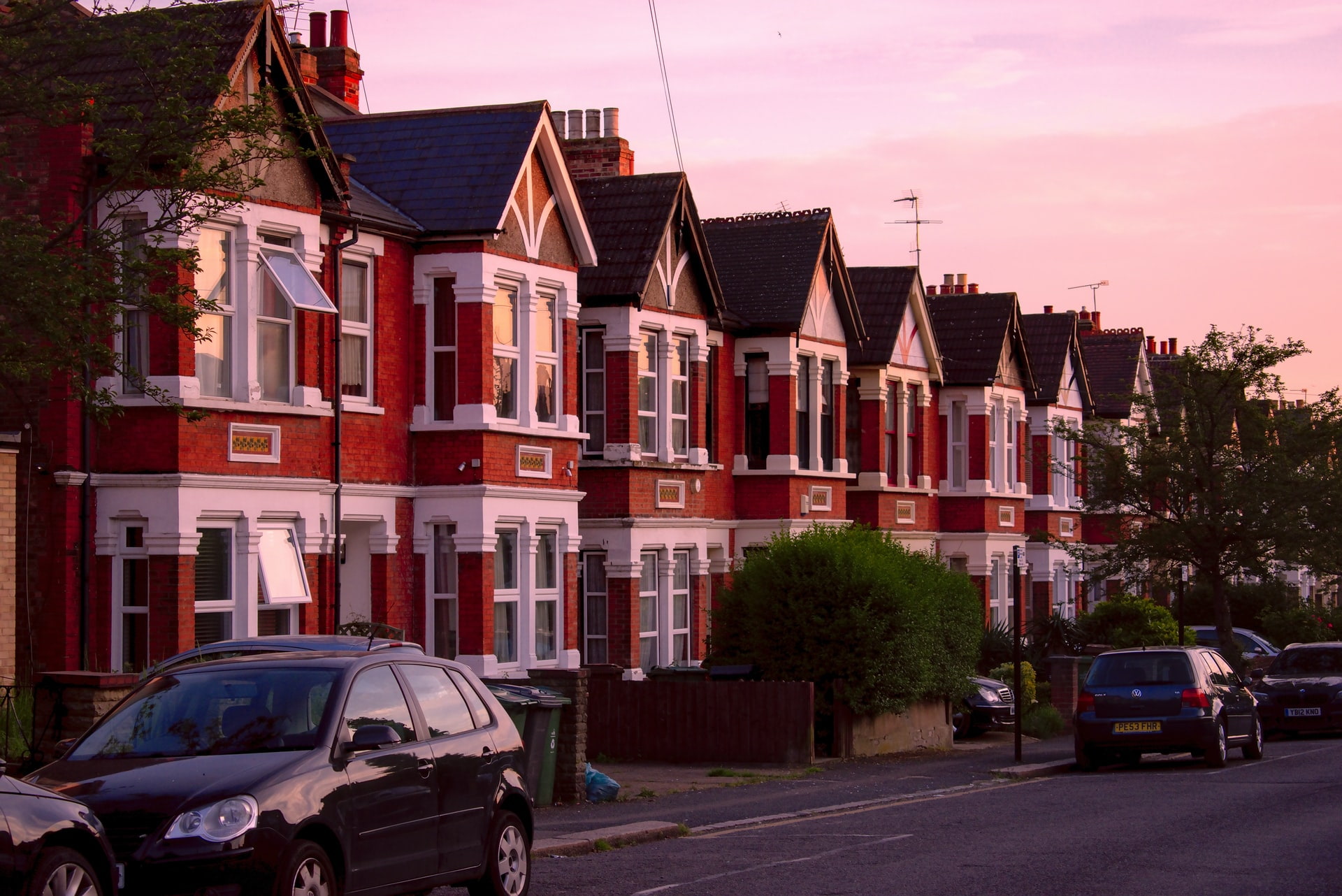 Reducing costs and earning more
The agency can also offer extra services to its customers and benefit financially too, as an added bonus. "Those services are really useful, and we can generate income from Rent Protection Insurance as well as commission from the utility switching product, Goodlord Switch."
Plus, the Goodlord team works hard in the background to keep the whole platform up to date and in line with its customers' expectations. "Goodlord's helped us reduce staffing costs, because it's so systemised," says Abs.
"We can leverage the platform rather than having to create our own systems and having to upgrade it every year, as we do with our other systems. It's just one big area of the business that I don't have to worry about and I don't have to improve either, because the Goodlord team improves it for us."
About Prime Living
Prime Living provides management services for single-let and house share (HMO) properties across London, helping landlords to maximise their returns by providing strong customer service to both their clients and professionals tenants.

Prime Living adds value with: