"The advice I would give to any lettings agent in today's market is to consider the relationship they have, not only with their landlord, but also with their tenant," says Ian Crampton, Sales Director at Ferndown Estates. "I say to my staff all the time: we're not here for a quick sale, we're here to do the right thing for that client. That's what I'm passionate about."
To improve the experience for their landlords and tenants, the Birmingham and North Solihull-based lettings agency joined Goodlord in 2017. "Property software is the be-all and end-all when it comes to processing tenancies, something that we were actively trying to improve upon when we came across Goodlord," says Crampton.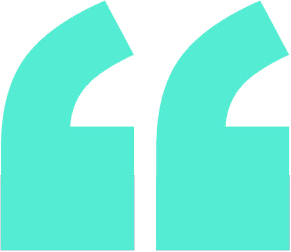 I can't recommend Goodlord enough, it really should be at the core of any lettings business.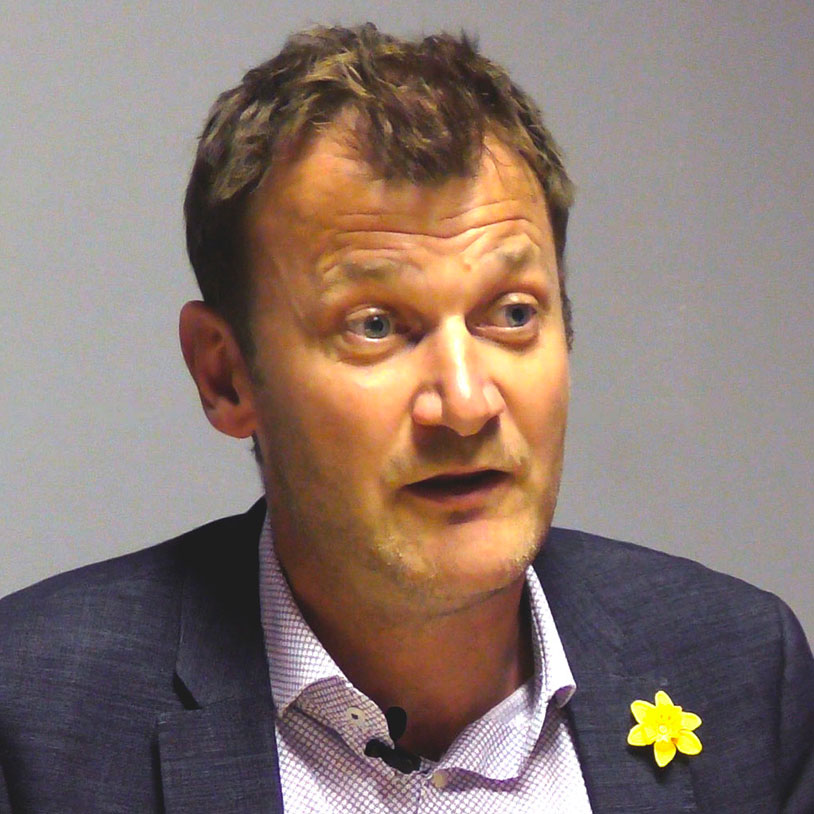 Ian Crampton
Ferndown Estates
"This technology has drastically improved our pre- to post-tenancy timeframes. Our staff are less stressed and the way we interact with tenants has greatly enhanced and streamlined our business. It means that we can spend more time on the things that are actually important to us - meeting tenants and landlords, and getting more properties into our business."
Technology for success
Going forwards, Crampton emphasises the importance of agencies investing in technology to help boost their business. "Any forward-thinking agent has got to embrace the property technology that is readily available out there to make their business successful. They've really got to look at all of their systems and find something as good as Goodlord has been for us."