Find customer stories near you
"I've used Goodlord since the beginning," says Samuel Fitz-Hugh, UK Director at Settio. "The Goodlord platform has been an amazing tool. When I managed multiple offices with multiple teams and administrators, it made such a huge difference."
Having previously worked for a large agency, Fitz-Hugh took Goodlord with him when he co-founded Settio in 2018 to fill the high-end, new build gap in the Manchester lettings market, catering mainly to overseas investors.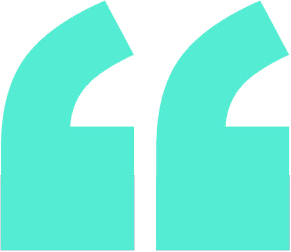 People will look at things like Goodlord and tech that can reduce risk - and allow you to do everything from anywhere.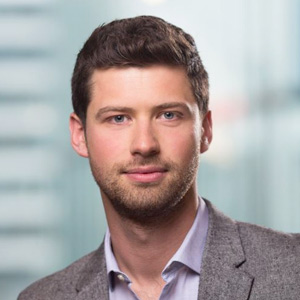 He feels that now is the time, more than ever, to use a tech platform like Goodlord, to minimise risk. "People will look at things like Goodlord and tech that can reduce risk, should something like the coronavirus happen again. Using tech like Goodlord, it really helps us - we can do everything from anywhere."
The move to working remotely was made easy for Settio, having already invested in the Goodlord platform which allows agents to do the whole pre-tenancy process online. "We can use it in an apartment viewing or from our homes. It gives us complete flexibility and, in terms of changes to our business and how we run things, Goodlord hasn't had to change at all - we still use it in exactly the same way. It's coped fantastically with the change in situation."
In high risk circumstances, Goodlord's Rent Protection and Legal Expenses Insurance has also proved a valuable option to Settio's landlords. "We include the rent protection policy in all of our tenancies anyway. It's a great opportunity to really demonstrate to landlords why this extra protection is so valuable."