Sowerbys, a nine-branch-strong estate and lettings agency business in Norfolk, joined Goodlord in 2019, looking for a solution that would improve their customers' experience and put an end to their staff's "dashboard fatigue".
"Even after a number of acquisitions, we kept 95% of landlords that came over. This was down to taking our time with the customers, giving them a lot of personal attention and not treating them like a commodity," says Ed Tyman, Group Operations Manager. Good communication is key to this personal approach for Sowerbys; they excel in creating videos, newsletters and even a magazine.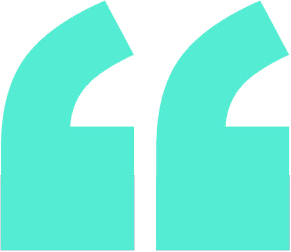 It was quick, easy to navigate and understand, and it was paper-free, which is always a good thing.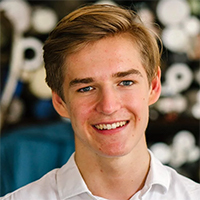 Everything "under one roof"
"However, we knew we weren't giving our customers the best service that we could, and our staff were struggling with the number of logins and different companies that we were working with," says Tyman.
This was impacted even more by legislation. "Especially after the Tenant Fees Act with all the documents to update and send, we realised it was time to bring everything under one umbrella. So we looked into Goodlord. We like Goodlord's ethos and culture. Everything's under one roof, from referencing to insurances, and the whole tenancy flow is easy and transparent."
Sowerbys adds value with: