"Choosing Goodlord was driven by its Rent Protection solution," says Greg Tsuman, Lettings Director at North London-based estate and letting agency Martyn Gerrard.
Rent protection is an important part of Martyn Gerrard's property management proposition and helped protect the income of their landlords during the pandemic - and therefore the agency's income as well. "Rent protection allowed us to continue receiving management fees. Even if tenants were not paying the rent for whatever reason, it allowed our landlords a little bit more peace of mind."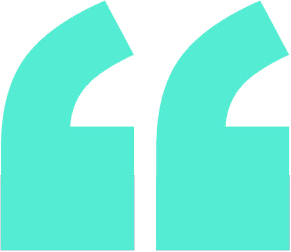 I'm seeing a lot of time being saved by the platform. I'm really, really happy with where we've got to so far.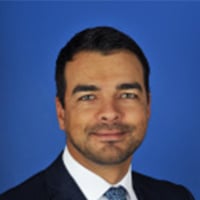 Greg Tsuman
Martyn Gerrard
An adaptive solution
The details of Goodlord's policy made its rent protection option particularly attractive, as well as the fact that the cover continued throughout 2020, despite the disruption that the pandemic caused. "Covid-19 made it very difficult for most providers to continue offering the service but Goodlord so quickly adapted to our changes and provided the solution that we needed," says Greg. "The overall rent protection proposition from Goodlord was very attractive - and that was the deciding factor in us starting to use the platform."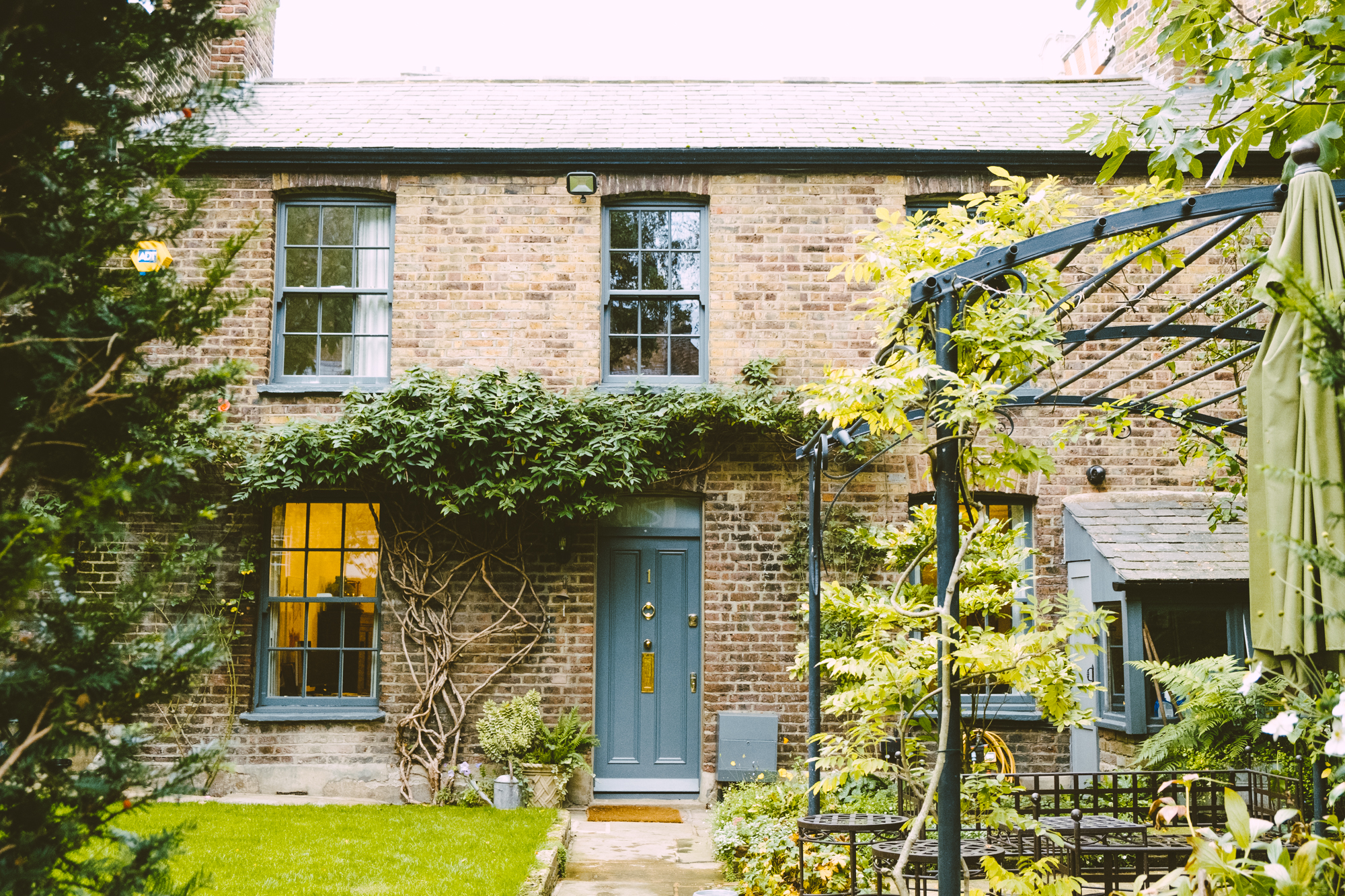 Once Martyn Gerrard was set up on Goodlord's platform, the benefits became obvious. "Although the platform wasn't initially what attracted me, I'm seeing a lot of time being saved by the platform. I'm really, really happy with where we've got to so far."
Martyn Gerrard adds value with: