Cutting-edge technology and knowledgeable customer service are the bedrock of Martyn Gerrard's North London-based estate & letting agency business. This combination helps the agency stay ahead of the curve at a time when competition is fierce - and Goodlord's platform and rent protection product has played its part.
Finding a transparent rent protection solution
A landlord's property is normally their biggest asset. They understandably want it to be protected in the right way, particularly if their tenants were to stop paying rent. Rent protection services exist for that very reason.
When considering Martyn Gerrard's rent protection service for its landlords, Greg Tsuman, Lettings Director, knew that a transparent service was key, to make sure that they could trust it if a claim were to progress.
"When we started looking into different rent protection providers, there were hidden clauses," he says. "I know some providers sometimes refuse to pay out on a technicality."
Choosing a trustworthy provider - and getting a bonus platform
Greg already knew Goodlord's Director of Insurance, Oli Sherlock, which meant that he had a relationship that he could rely on - and an understanding of how Goodlord works.
"We know that Goodlord looks at the big picture," says Greg. "Goodlord will help us get the right result for our clients rather than just look at it in black and white."
However, Goodlord is more than rent protection. There's a full lettings platform attached. For Martyn Gerrard, it was initially an extra - but, once set up, the benefit of everything that Goodlord does became obvious.
"Although the Goodlord platform wasn't what initially attracted me, I see a lot of time saved by it," says Greg. "The more time you save, the more time you have to generate income, and we've experienced that first-hand, since moving over to Goodlord."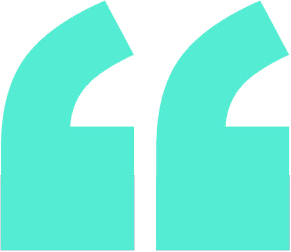 The more time you save, the more time you have to generate income, and we've experienced that first-hand, since moving over to Goodlord.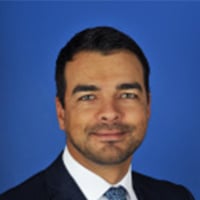 Greg Tsuman
Lettings Director
The result: A lettings business that evolves and moves with the times
With benefits like that, RentTech providers like Goodlord can help a lettings business stay ahead of the competition and ensure future success.
"Goodlord has allowed us to centralise tenancy progression," says Greg. "From a team of 30 people progressing files, we've now got a team of three, with the rest focusing on business generation instead of administration."
But it's more than that. RentTech is the future of the industry - and can help drive an agency's competitiveness, as Greg explains.
RentTech driving the agency's competitive edge
"Everyone recognises that the market is changing," he says. "From landlords leaving the sector to demand soaring, agents need to stand out to ensure their business continues to be a success.
"Automating some parts of the job allows us to spend more time with our clients and customers which is what they want and expect from their agent."
"It's more competitive between letting agents now than it ever was," says Greg. "The fact that we now have more time to speak to our clients rather than being bogged down with the admin tasks means that we can have more quality conversations."
In concrete terms, that can mean a better service to landlords. "We can provide that human customer service that helps us stand out from our competitors. Technology is never going to do all our jobs - but equally we shouldn't try to do what tech can do better either."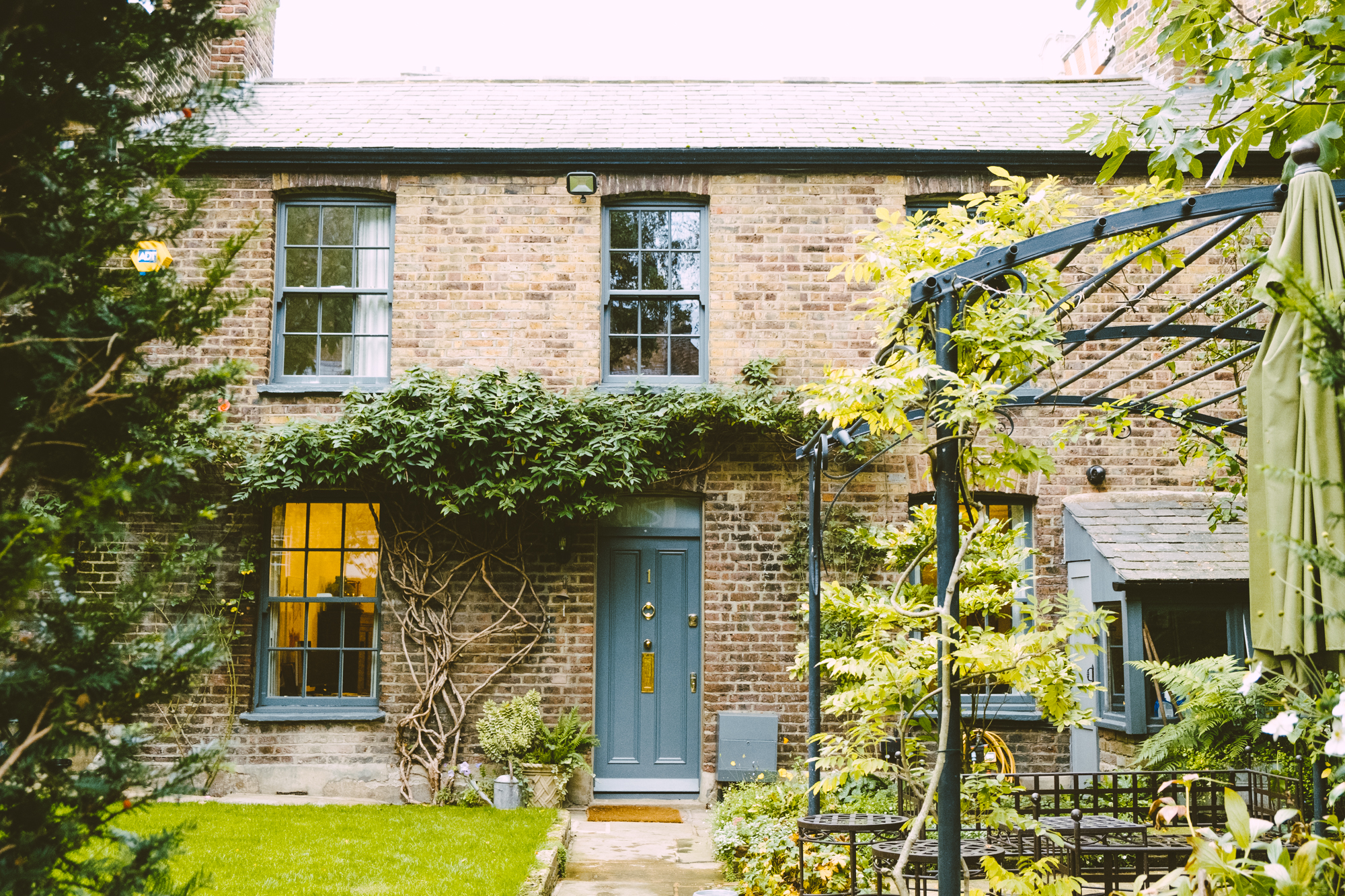 Product focus: Rent Protection Insurance
Goodlord's Rent Protection and Legal Expenses Insurance also helps the agency stay a step ahead. Martyn Gerrard includes Goodlord's service in its managed proposition to help protect its landlords' - and its own - income.
"Rent protection allows us to continue receiving our management fees," says Greg. "Even if tenants were not paying the rent, it gives our landlords a little bit more peace of mind - and we include it free of charge, which makes us stand out from our competitors."
Feature focus: A fully compliant audit trail
The connectivity between Goodlord's platform and its rent protection has compliance benefits too - an audit trail of documents and emails sent.
"We love the fact that, with Goodlord, we can collate all the compliance certification and ensure that we can prove service, all the time," says Greg.
It's this extra level of assurance which can make all the difference to an agency's service and reputation. "All agents are equally good, until things start going wrong - knowing that there is a paper trail helps us assure clients that they can have complete peace of mind," says Greg.


Martyn Gerrard adds value with: