North London based estate & letting agency Martyn Gerrard experienced a successful year in 2021, with record breaking figures in terms of turnover and profit, and continues to look for new ways to grow. Goodlord's rent protection service was just one more string to its bow, and an important part of its property management proposition, as explained by Greg Tsuman, Lettings Director.
Using rent protection to beat the competition
Including Goodlord's Rent Protection and Legal Expenses Insurance in the agency's managed proposition helped it protect its landlords' - and its own - income during the pandemic. "Rent protection allowed us to continue receiving our management fees," says Greg. "Even if tenants were not paying the rent for whatever reason, it allowed our landlords a little bit more peace of mind - and we include it free of charge, which makes us stand out from our competitors."
The details of Goodlord's policy made its rent protection option particularly attractive, as well as the fact that the cover continued throughout 2020, despite the disruption that the pandemic caused. "Covid-19 made it very difficult for most providers to continue offering the service but Goodlord so quickly adapted to our changes and provided the solution that we needed," says Greg. "The overall rent protection proposition from Goodlord was very attractive - and that was the deciding factor in us starting to use the Goodlord platform too."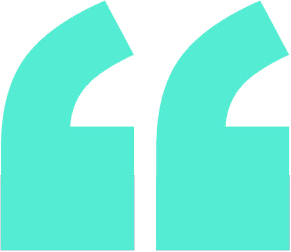 The more time you save, the more money you can make, and we've experienced that firsthand, since moving over to Goodlord.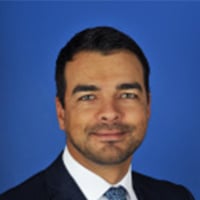 Greg Tsuman
Lettings Director
A time-saving solution
Once Martyn Gerrard was set up on Goodlord's platform, the full benefit of everything that Goodlord does became obvious. "Although the platform wasn't what initially attracted me, I see a lot of time saved by the platform," says Greg. "The more time you save, the more money you can make, and we've experienced that firsthand, since moving over to Goodlord."
A fully compliant audit trail
Another bonus of the platform is the audit trail of documents and emails sent, to help each agency stay compliant. "We love the fact that we can collate all the compliance certification and ensure that we can prove service, all the time," says Greg. "In 2021, we've been approached by more landlords than ever whose agents didn't meet all the compliance requirements. Martyn Gerrard could step in to help and ensure our landlords that their compliance obligations would be met, with the help of Goodlord."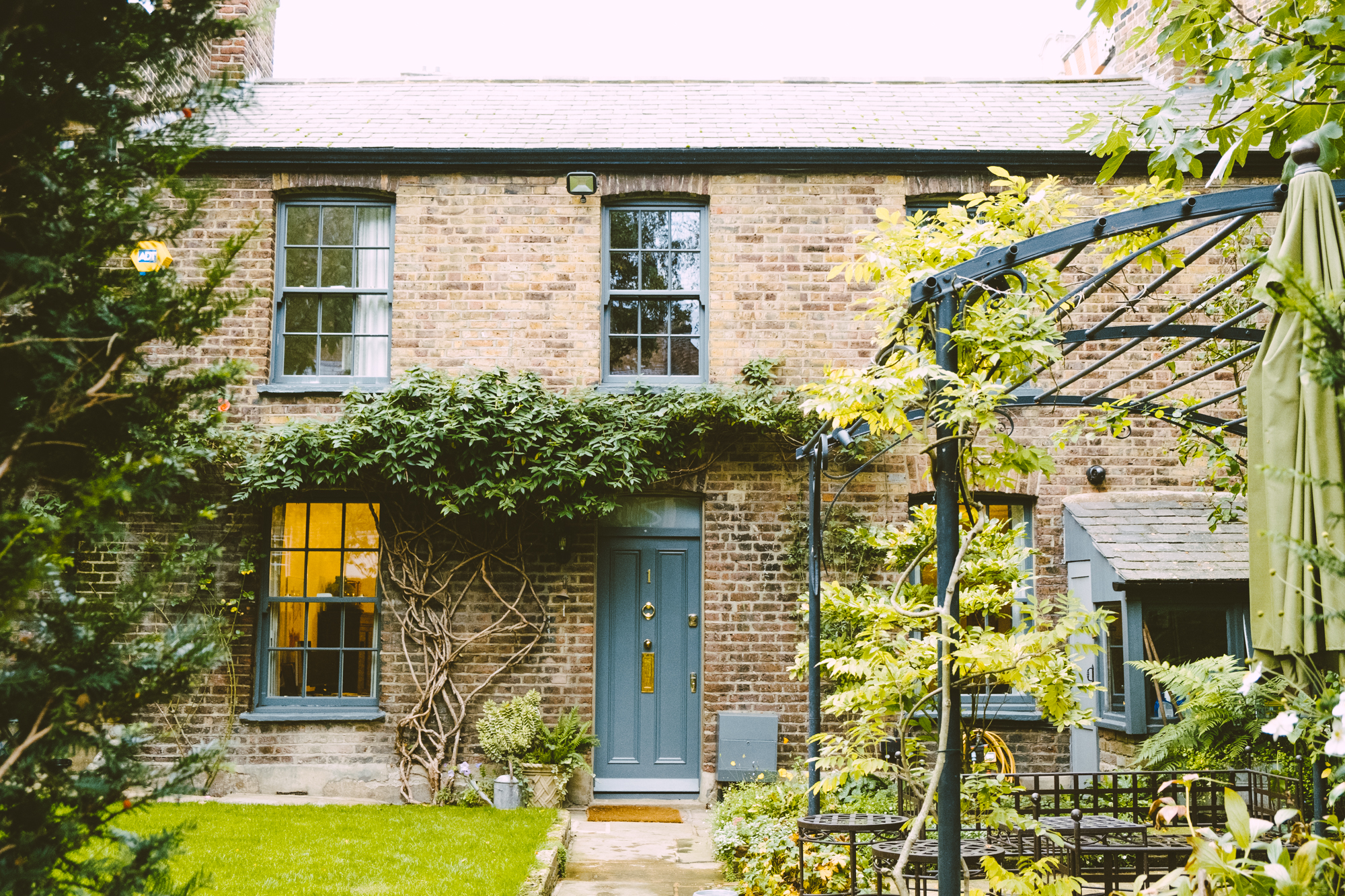 It's this extra level of assurance which can make all the difference to an agency's service and reputation. "All agents are equally good, until things start going wrong - knowing that there is a paper trail helps us assure clients that they can have complete peace of mind," says Greg.
"I was speaking to a client who wanted to know what checks were done on a tenant back in April 2021. By logging into the Goodlord platform, going into the tenancy, looking at where all of the logs are saved, I was able to provide dates and timestamps as to what happened, when it happened. That proof is very useful."
Martyn Gerrard adds value with: