Lets2Share's business model differs from an average high street agent. Instead of focusing on hundreds of landlords and different properties, it focuses its business model on managing relationships with landlords.
This means its primary focus is helping its existing landlords to grow their portfolios, and following where they go. This could be focusing on letting rooms, flats, houses, or even holiday lets - whatever the priority is for their landlord.
Strong support from Goodlord
Lets2Share is able to get the most out of the platform by treating Goodlord as an additional member of the team.
"Goodlord is one of the only companies that delivers when they say they will." says Claire Woolford, Director at Lets2Share.
She has weekly catch-ups with her Customer Success Manager, who also helped her get to know the Goodlord platform in 2022. They helped her get to speed on the platform and kept her updated on the latest features and services.
"When I first got Goodlord I wanted to get everything activated and do everything that's on there," she says. "I had quite a lot of questions, such as logging CPD credits, and my Customer Success Manager was really helpful."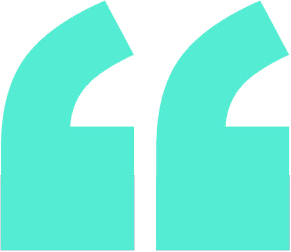 Goodlord is the only software I've been sold that actually does what was promised.
Claire Woolford
Director, Lets2Share
Early access to products
Lets2Share also takes part in a trial for Goodlord where they receive early access to products in exchange for honest reviews, such as the Utility Switching service. And, in the words of Claire, that's a "Godsend".
"One of the biggest challenges we have is making sure that all the utilities are up to date with who's moved in and out, so the landlord gets billed for the correct period," says Claire. "It takes that hassle off my and my team's desk."
Providing premium communication to landlords
As a Goodlord customer, Lets2Share has exclusive access to a platform called the Agent Hub. "The Agent Hub is really useful for our agency because it offers bespoke newsletters that are tailored to your agency's performance - as well as topical news", says Claire from Let2Share.
In fact, Lets2Share uses Goodlord's Agent Hub every month to send bespoke newsletters to their landlords. "I've diarised the newsletters every month because I find it really useful", says Claire.
These newsletters contain information about rental prices in the local area, and a summary of the key legislation a landlord should know each month.
And that's not all. Claire also takes full advantage of Goodlord's promotional materials, which can be rebranded for the agency. She says: "It's brilliant that you can brand quite a lot of resources under your logo. That's been really useful for things like Rent Protection Insurance."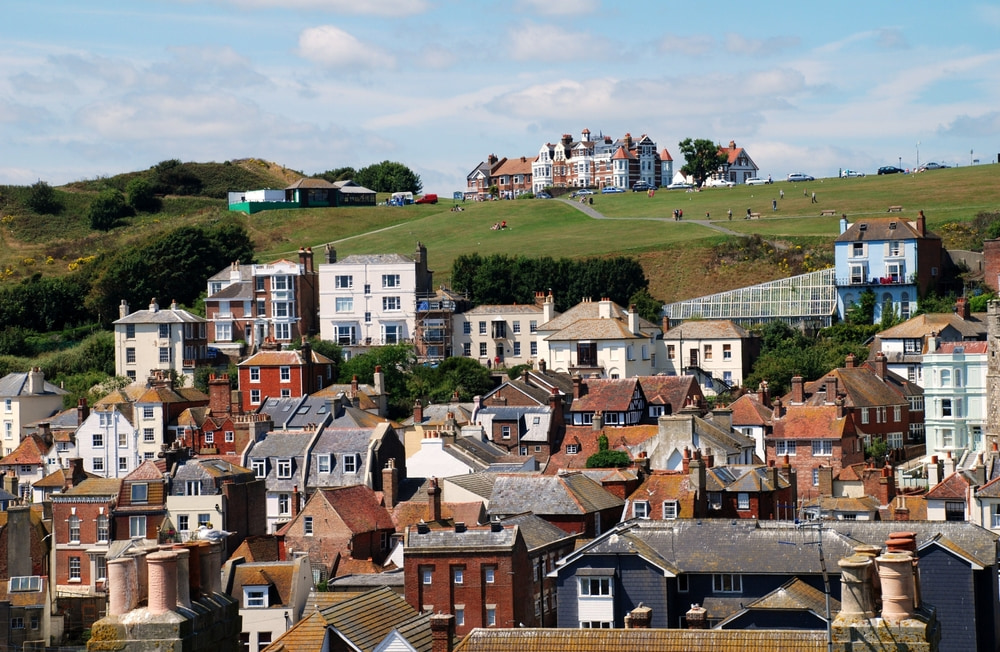 Upskilling the agency to stay competitive
Meanwhile, Let2Share is constantly looking to upskill to show the premium of their agency to their landlords. Claire explains: "I touch base with Goodlord webinars once a month - especially the CPD ones."
"As agents, we have a responsibility to do a certain number of CPD hours - and, the more up to date we are, the better service we can provide," she says. "It helps us bring new business on, because if we're up to date, we can use that as part of selling our agency to new landlords."
Goodlord has become Let2Share's one-stop-shop for learning about the latest lettings legislation and other important property news. Claire explains: "For me, Goodlord is the ultimate safety net. You've got a place to go to for help. If there's a webinar, you can watch it on demand. If there's a document, you can read about it."
Lets2Share adds value with: