Dawsons Property joined Goodlord back in 2019, to create a more efficient way of working and to offer its tenants a great customer experience, and has since found that it kept the agency running just as smoothly during the remote working during the pandemic, as Ricky Purdy, Director of Residential Lettings, shares.
What do you like most about working with Goodlord?
The integration with Goodlord is great. It's very personable and the benefits came to fruition quickly. It's very efficient, it's well received by the tenants and very well received by the staff administrators who interact with Goodlord.
Goodlord does take on board suggestions and recommendations that we put forward. When it suits not just us but the whole client base, they're acted upon, which is great because there is effort to create a two way street that we can all benefit from.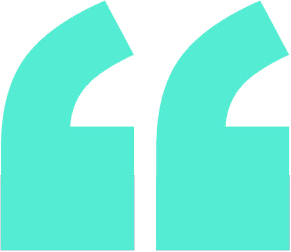 The integration was great. It's very personable and the benefits came to fruition quickly.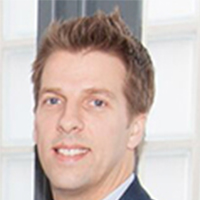 Which extra Goodlord products do you offer to your customers?
Rent Protection Insurance is a no brainer, it's a great tool. It's a question of enhancing our service to landlords. For utilities, Goodlord Switch is great for tenants who get really good suppliers, it's very customer focused, and very competitive in terms of the rates.
Landlords benefit from reduced standing charges and we, as an agent, benefit from a commission point of view. But even if that wasn't the case, we benefit from the convenience of the utility information updates and the transfer to the responsible parties.
Offering Tenants Contents and Liability Insurance is another easy way to ensure our tenants are accessing a whole range of products to help make their rental experience as good as it can be.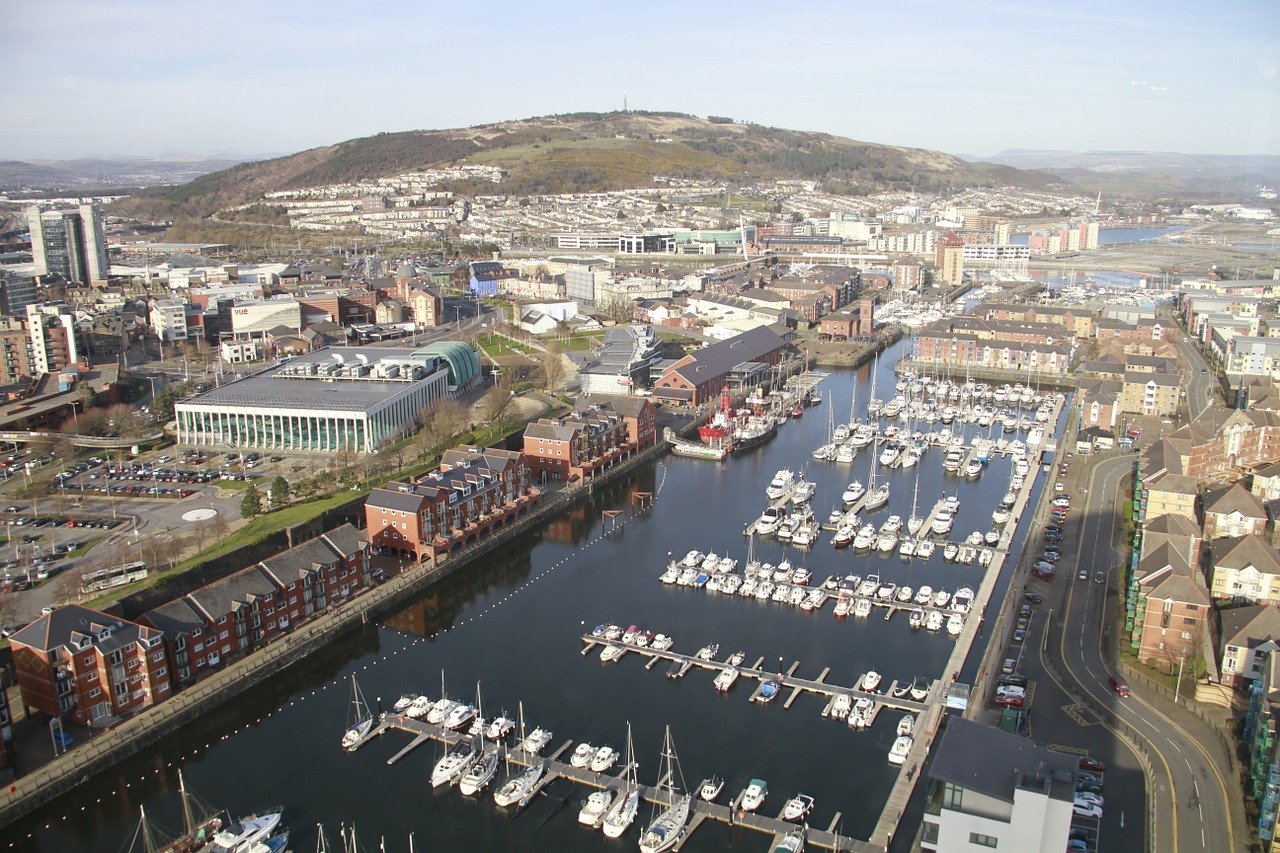 How has Goodlord helped Dawsons during Covid-19?
It is definitely something that has made the last 12 months, more manageable. It's made us more productive and more successful and has helped us maintain the numbers of new lets at a level that we would have hoped been the case.
I genuinely believe that, without this, we would probably have found it a lot more difficult. It's a great affiliation, and I'm glad that we are working together truthfully.