Stratfords was set up 27 years ago, with sales-only activities. The market crash came in 2008, highlighting the need to diversify into lettings when sales stopped overnight, which is exactly what Stratfords did. Now, it's started to rapidly grow the agency with its first acquisition and taking on more staff, supported throughout by Goodlord's platform.
How has Goodlord helped your agency manage compliance?
I joined Goodlord in 2018, and that was back at a time when I was doing all the paperwork myself. Before Goodlord, I had to print out all the contracts, print out the deposit, paperwork, all those certificates and how to rent guides, making sure I had a checklist somewhere.
Using Goodlord completely changed how I operated, which was almost invaluable. Going forward this year with Landlord Terms and Conditions and the deposit registering as well - I don't think I can imagine going back to a pre-Goodlord time.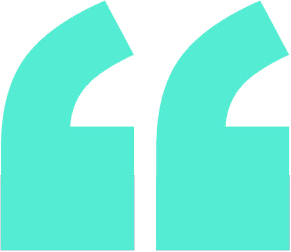 We cut the time we spend on lettings admin by 90% with Goodlord
How has using Goodlord helped your agency grow?
If I try to imagine what we do now with multiple staff, all the paper-based contracts and not to mention separate referencing as well - the headache would be 10 times worse than it is now with Goodlord. Not to mention that, through Covid, Goodlord was invaluable again. Being able to do everything from a video viewing to everything else online, you'd can meet tenants once just to give them the keys. If I didn't have Goodlord during that, it would've been an absolute nightmare.
How has Goodlord helped you stand out from your competitors?
The rent guarantee insurance has been particularly good. Thankfully, we've only had to use it once in the time we've had it - but that time, it was perfect. Especially during Covid, when everyone else's prices skyrocketed - Goodlord did increase its prices as well, but it stayed a lot more competitive to everyone else and it still made it a viable option for us to sell.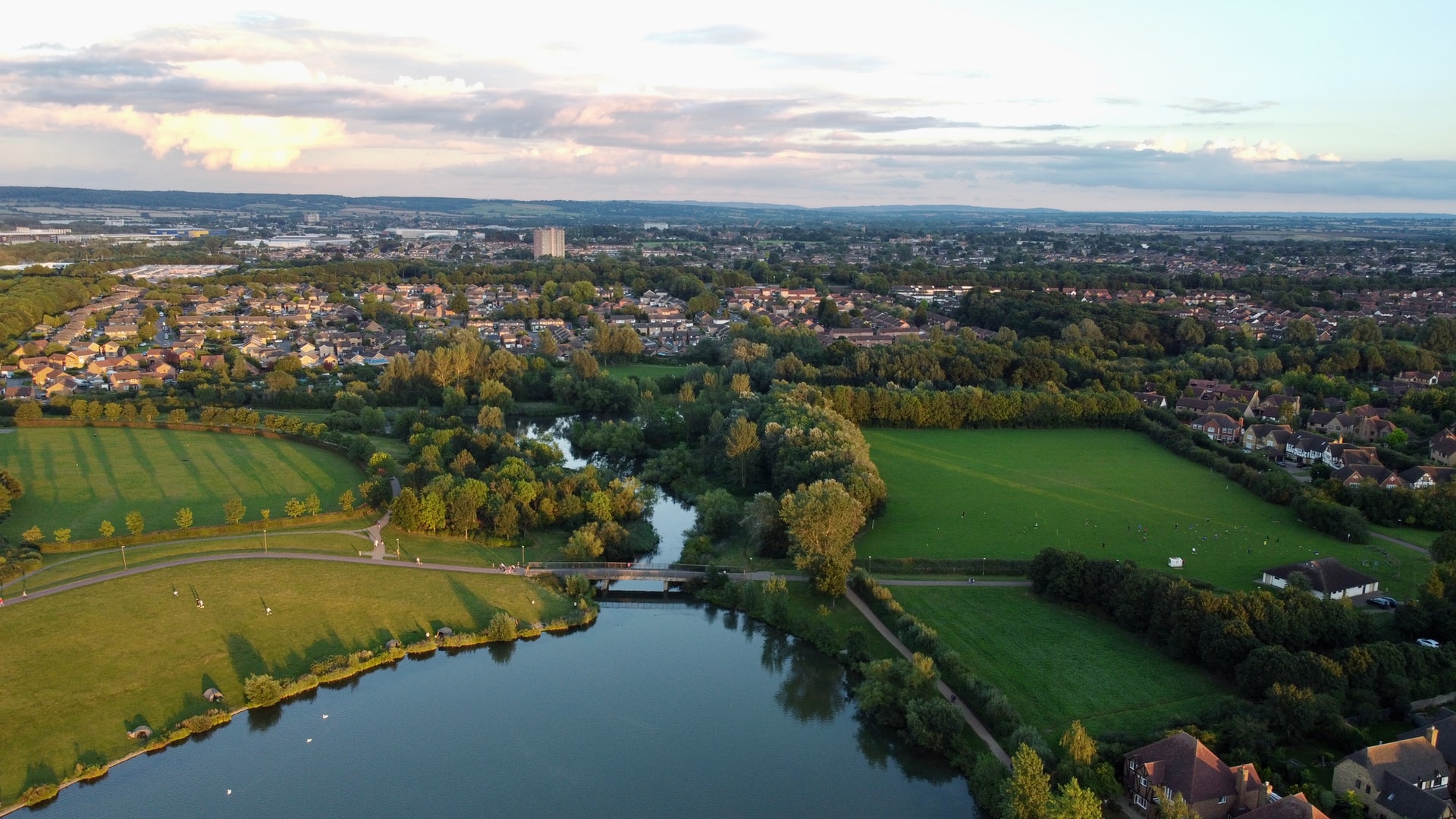 How much time does Goodlord help you save?
It's pretty hard to quantify it in hours but, on a per tenancy basis, it's got to be two or three hours, if not a bit more. It's the time, it's the ease, being paperless as well. We're trying to be environmentally friendly as far as we can, so that always helps as well.We cut the time we spend on lettings admin by 90% with Goodlord.
How many more lets can you achieve with Goodlord?
It's definitely an improvement. We're not a massive agency, but I remember one summer before Covid, I had 23 move-ins in one month, which was pretty much just me. That's almost one per working day. If I had all that paperwork on my desk, I think I'd never see daylight again. Between that and having everything else cloud-based like the inventory and all that kind of stuff - it's probably doubled the capacity of what we can do, when it's pushed to the max.
Stratfords adds value with: