Lease for Life provides affordable housing through long-term leases, working with key-workers and often low-income households to help give them more security of tenure. It aims to help staff businesses that need professionals, often overlooked because they're on zero-hour contracts or are simply low paid.
The six-person team works closely with landlords to help them "meet and see human beings", says Karen Bain, Mentor Development, Lease for Life. This approach helps landlords take confidence in their investment when working with these low-income tenants - a win-win for all.
"Having worked pan-London with local authorities and various insurance companies looking to solve the problem of housing, we've finally found the magic mix, helping give landlords more options help them see that tenants often on low incomes are strong candidates for their rental properties," says Karen.
The problem to solve: Accessible and flexible suppliers
As a small and human-focused business just starting out, Lease for Life needed its suppliers to be easily accessible.
"We wanted to know that our contacts were in house - a call centre doesn't give a sense of connection between the team members like an in-house team," says Karen. "With an in-house team, like at Goodlord, we feel we receive a much better service."
It also needed an insurance product that could help it protect its landlords, taking into account their low-income tenants - something that Goodlord could provide.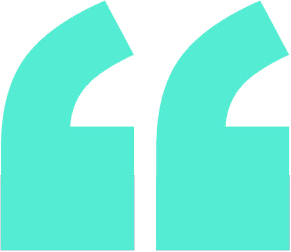 With Goodlord, it's like having a fantastic team of people next to you, in your own office.
Lisa Pirie
Director, Lease for Life
Changing mindset for a technology-based approach
Setting up this business with a small team meant looking for more efficient ways of working from day one, but the decision to use a technology like Goodlord was a big change in mindset.
"I initially had reservations about using technology and automations, thinking that we'd lose control of the business," says Lisa Pirie, Director.
"Goodlord made me realise that, as a business owner, you don't have to have control over everything. You can control what you want and need to control - and use the rest of your time more wisely."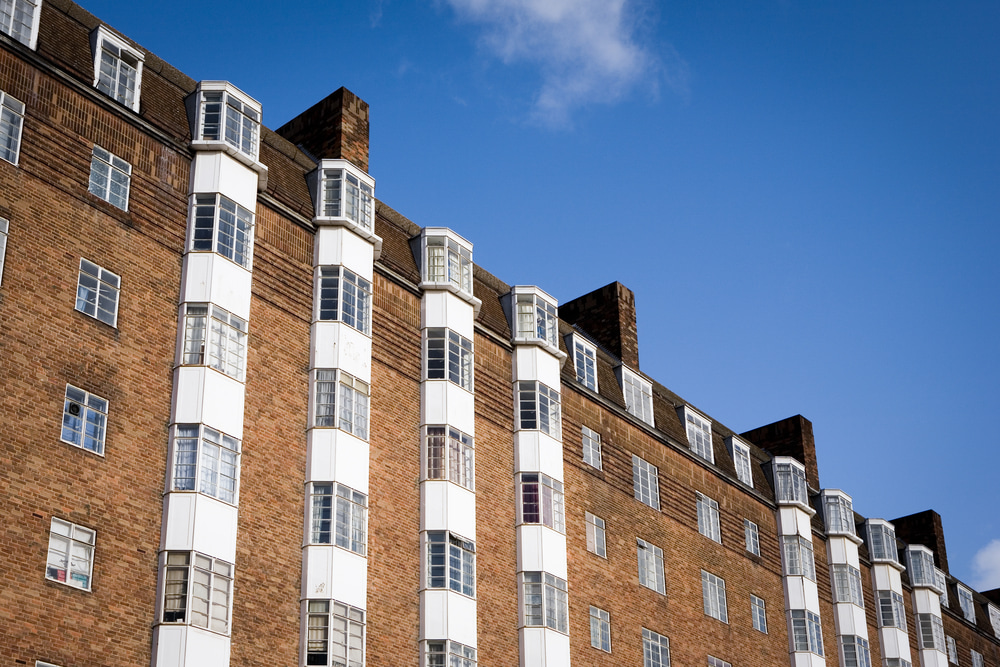 The result: Elevated processes
Now, technology is firmly embedded in the business. "I need my life to be simple - the KISS approach. Keep it simple and straightforward," says Karen. "I love the automation of Goodlord because it just goes from start to finish and there's no room for error in the middle."
Goodlord can help take care of compliance - a vital part of the lettings process - and offers a range of products and services to support across the entire rental journey.
"What we wanted to build was quite unique in the market - and we've been able to grow it and evolve thanks to Goodlord," says Karen. "We're just elevating ourselves all the time and that's key. The platform really elevates our presence and processes."
Product spotlight: Rent Protection
With the low-income tenants that Lease for Life works with, finding the right Rent Protection provider was essential, to give the agency's landlords peace of mind.
Rather than charge landlords a lump sum upfront in agency fees, Lease for Life chooses to charge a percentage at the end of each month - and that includes rent protection.
"Do you know how many times we've taken insurance and then found out there's been a tiny little exclusion for this, that or the other?" asks Karen.
The in-house insurance team at Goodlord has been on hand to talk through any concerns and queries with Lease for Life.
"Goodlord looked into our particular case to make sure that we would be able to claim, if we needed to, rather than simply take our money. I've worked in insurance for many years - and for someone to be so upfront is incredible."
Lease for Life adds value with: