"Goodlord Rent Collection is really effective - it's doing exactly what we need it to do. Everything gets paid quickly and we know precisely when that rent is sent - or, more importantly, if it hasn't been," says James Conway, Director at David Conway Estate and Letting Agents.
Creating a smooth process
David Conway joined Goodlord back in 2020, and quickly chose to be part of the initial beta testing group for Goodlord's Rent Collection service, to help the agency save time and have more visibility over its rent collection process. "We simply log in to see how many days it may be overdue, what the outstanding balance is, and what transactions have or haven't been made," says James. "We can confidently let it run in the background - it sends out the reminders to our tenants in a regular cadence, so that we don't have to."
Saving time when collecting rent
With the time saved by not chasing tenants for each payment, the agency can be much more efficient when reconciling payments - especially with the near instant transfer to their accounts, with a correct reference number. "We get the remittance straight after the money's been paid to Goodlord - with its unique account number - so we can reconcile rent payments easily on our accounts system as soon as it comes through, without having to spend time worrying about which payment's which," says James.
Another opportunity to save time comes with renewing online too. "Having used the Goodlord system for over a year, we now have all our tenancies uploaded on there which makes renewals a breeze. This process used to take around 30 minutes per renewal, now we can process a renewal tenancy in about two minutes!"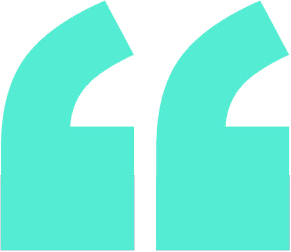 It takes away a lot of that manual labour and personally gives me back at least a couple of hours in my week. It's all been really useful.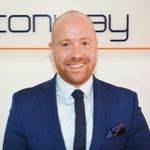 James Conway, Director
David Conway
Keeping multiple services under one roof
Rent Collection is just one of the products that Goodlord offers - and keeping the whole letting process in one place is a benefit in its own right. "Goodlord's platform keeps everything under one roof, from referencing to rent protection. It makes it much easier to not have to deal with multiple suppliers," says James.
Being confidently compliant
Plus, having a clear audit trail of communications and documentation, as well as an automated process, helps with compliance. "I used to worry about human error but, with Goodlord, I've got the confidence to tell my landlord that compliance is taken care of," says James. "Much of the process is automated, including documents sent at the right time in the process. The overall price of the platform and services is very good, and using technologies such as open banking gives an almost instant check on income criteria for referencing."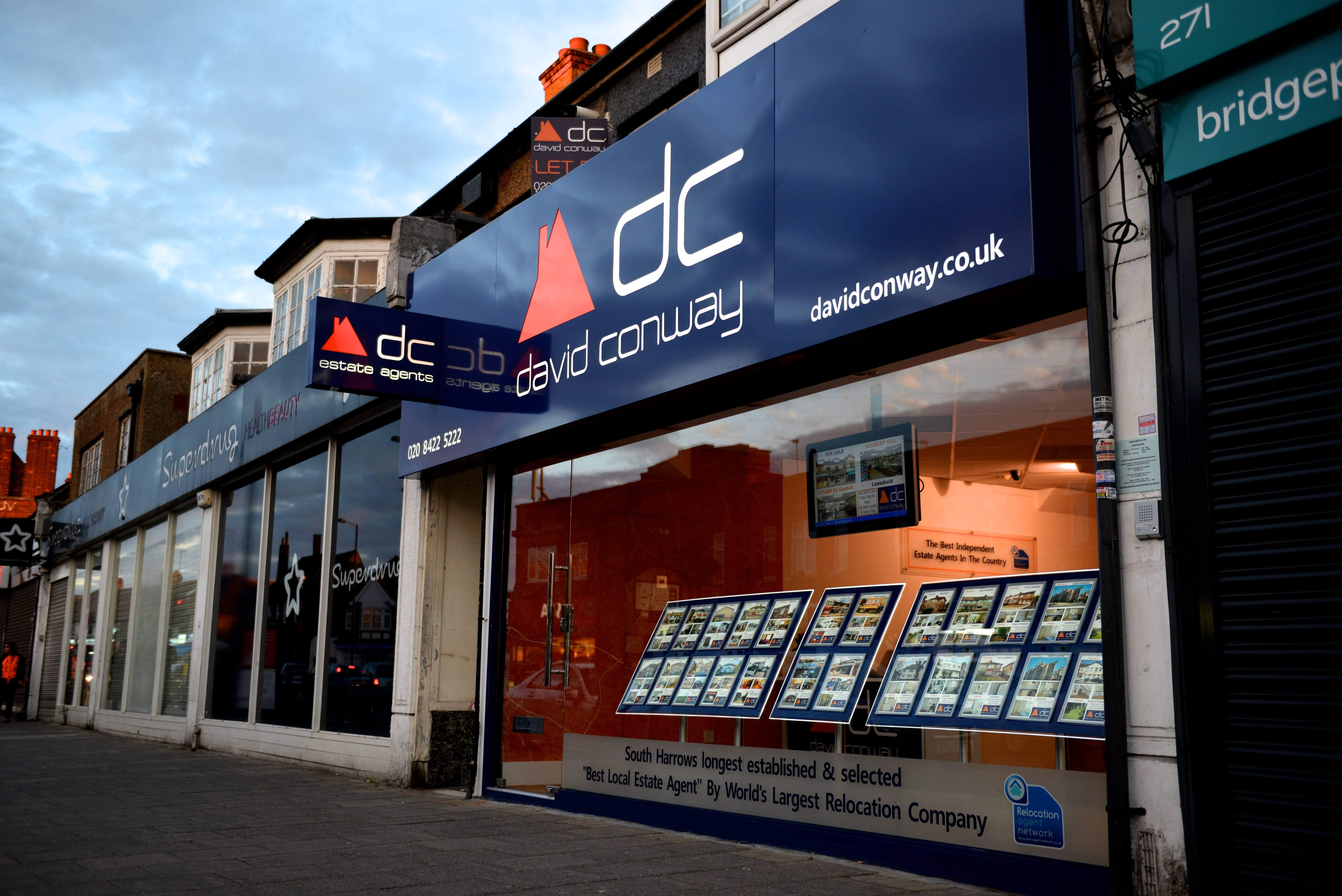 Selling the agency with rent protection
Rent Protection is also a key component of David Conway's offering to its landlords. "We offer Goodlord's Rent Protection on 70% of our properties, through our four landlord packages,'' says James. "Rent Protection helps us sell our agency's services. The fact that we can protect the rent, especially as it's such a good product - now with payouts until vacant possession - that's really key.

"Other providers might pay out 12 months maximum but evictions can take longer. We've had a couple of evictions recently which have unfortunately taken over a year, and some rent guarantee products would have stopped payouts by then. Goodlord's product can now make sure that doesn't happen. You can put a landlord's mind at rest knowing that they're going to be covered, which really enhances our offering to our landlords."
David Conway adds value with: