"When starting Hirsch Estates, we established that there was a need to start automating our processes to free up time to focus on other areas of our business," says Gerry Heggie, Co-Director at Hirsch Estates. "That's when we partnered with Goodlord."
A solution to help start a business
The residential lettings and property management business, Hirsch Estates, was set up in 2020 by Gerry and her co-director, Rafal Lisowski. With experience in the property industry already, they knew what was needed to make their agency a success.
Top of the list was an automated and compliant process - and that's where Goodlord came in.
"I'd actually heard about Goodlord before starting the business, so that made me decide to look into it further," says Gerry.
"Not only has Goodlord been a help to us when starting our business, it streamlines things for tenants and landlords as well. It's a no brainer. The cost of Goodlord is also very reasonable for what it offers."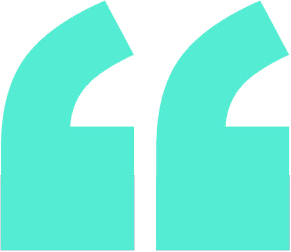 Compliance is one of the biggest benefits of Goodlord - if not the biggest - especially for a new agency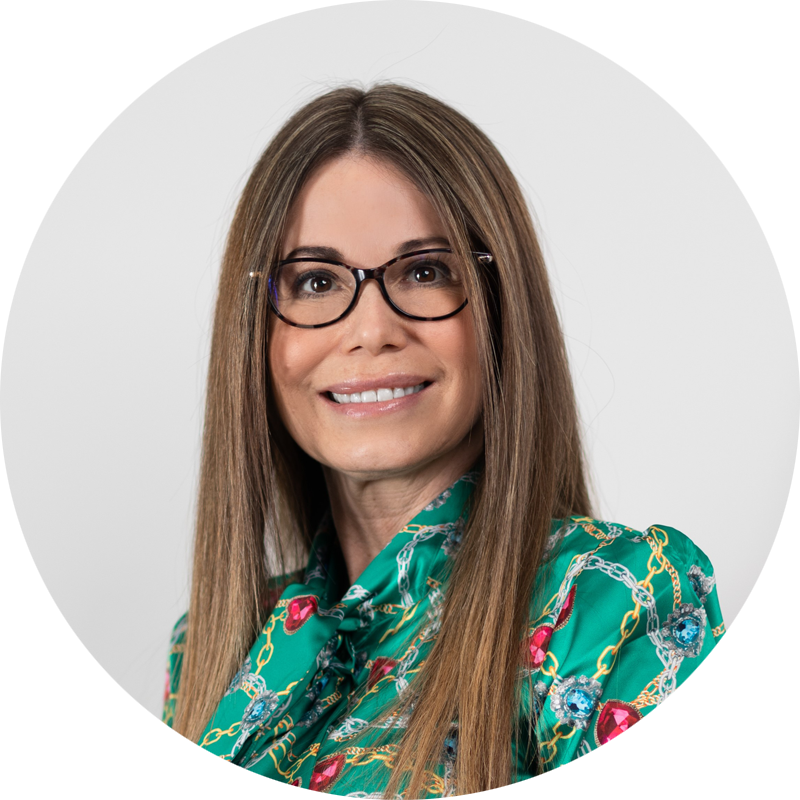 Gerry Heggie
Co-Director, Hirsch Estates
Compliance support for letting agencies
For a new business to the market, compliance is key - yet difficult to keep on top of alone. Gerry and Rafal are both accredited ARLA Propertymark agents, keeping up to date on all the latest to ensure they can advise their landlords in the best way.
The Goodlord platform strives to help agents keep their business and their landlords compliant, with updates regularly made to the platform in line with new and evolving legislation.
"Compliance is one of the biggest benefits of Goodlord - if not the biggest - especially for a new agency," Gerry says.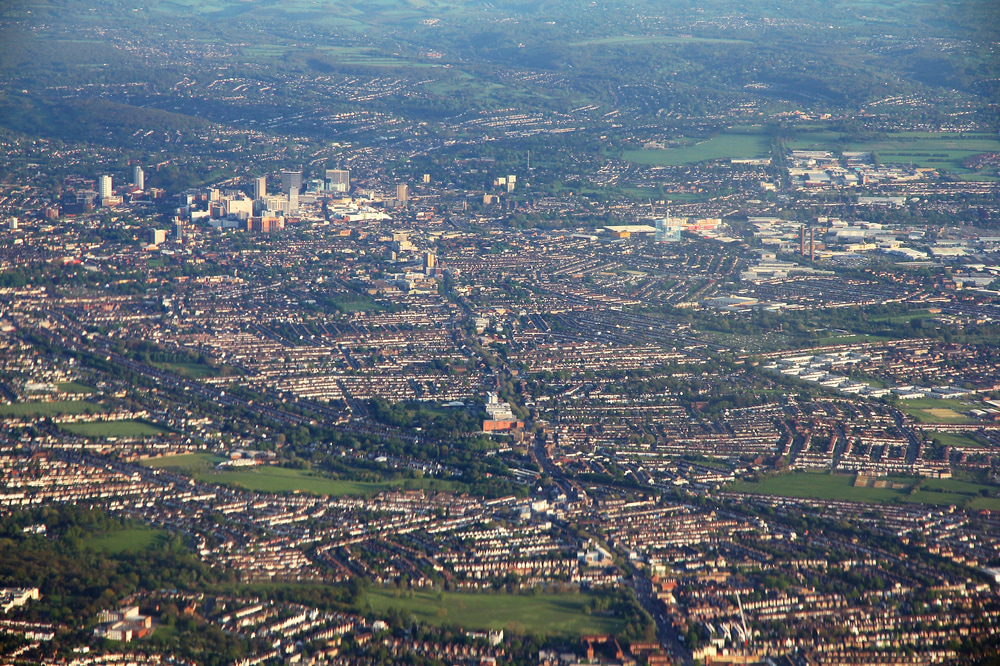 Educational materials and peace of mind
The support Goodlord offers isn't limited to its platform. The content provided via its Newsagent content hub is also intended to help support agents and their landlords throughout their lettings journeys.
"Goodlord's webinars are incredibly useful," says Gerry. "They help us keep up with legislation which, as we all know, is ever changing."
For Hirsch Estates, Goodlord's Rent Protection and Legal Expenses Service also offers their landlords an extra layer of protection.
"Goodlord's rent protection has been a real winner for our landlords, just knowing that their investment is safe - particularly in the current climate where there's such a heightened risk of tenants not paying their rent.
"We've done our research and Goodlord's Rent Protection is definitely able to offer a better service than any other providers."
Hirsch Estates adds value with: