"With the increase in legislation and arranging for both landlords and tenants to sign documentation, it made total sense to use Goodlord's digital function," says Sara Grey, Lettings Manager at Wills & Smerdon.
The estate agency joined Goodlord in June 2020, having realised the important support the platform could provide for staying compliant with Covid-19 measures and new regulations - as well as the extra information that Goodlord could provide to agents. "During lockdown, Goodlord was creating content, hosting webinars and supporting agents. They've been great," says Sara.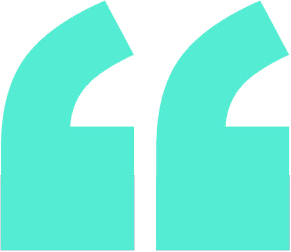 Most of our clients easily navigate the Goodlord process and it saves us hours of administration.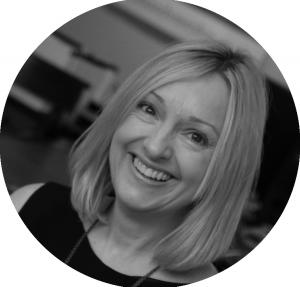 Sara Grey
Wills & Smerdon
An attractive proposition
One of Goodord's extra products, the Rent Protection & Legal Expenses Insurance, was another attractive proposition for the agency, especially at this time of uncertainty. "We have a few landlords who have now purchased the rent guarantee insurance - and it's absolutely vital to have a policy at the moment," says Sara.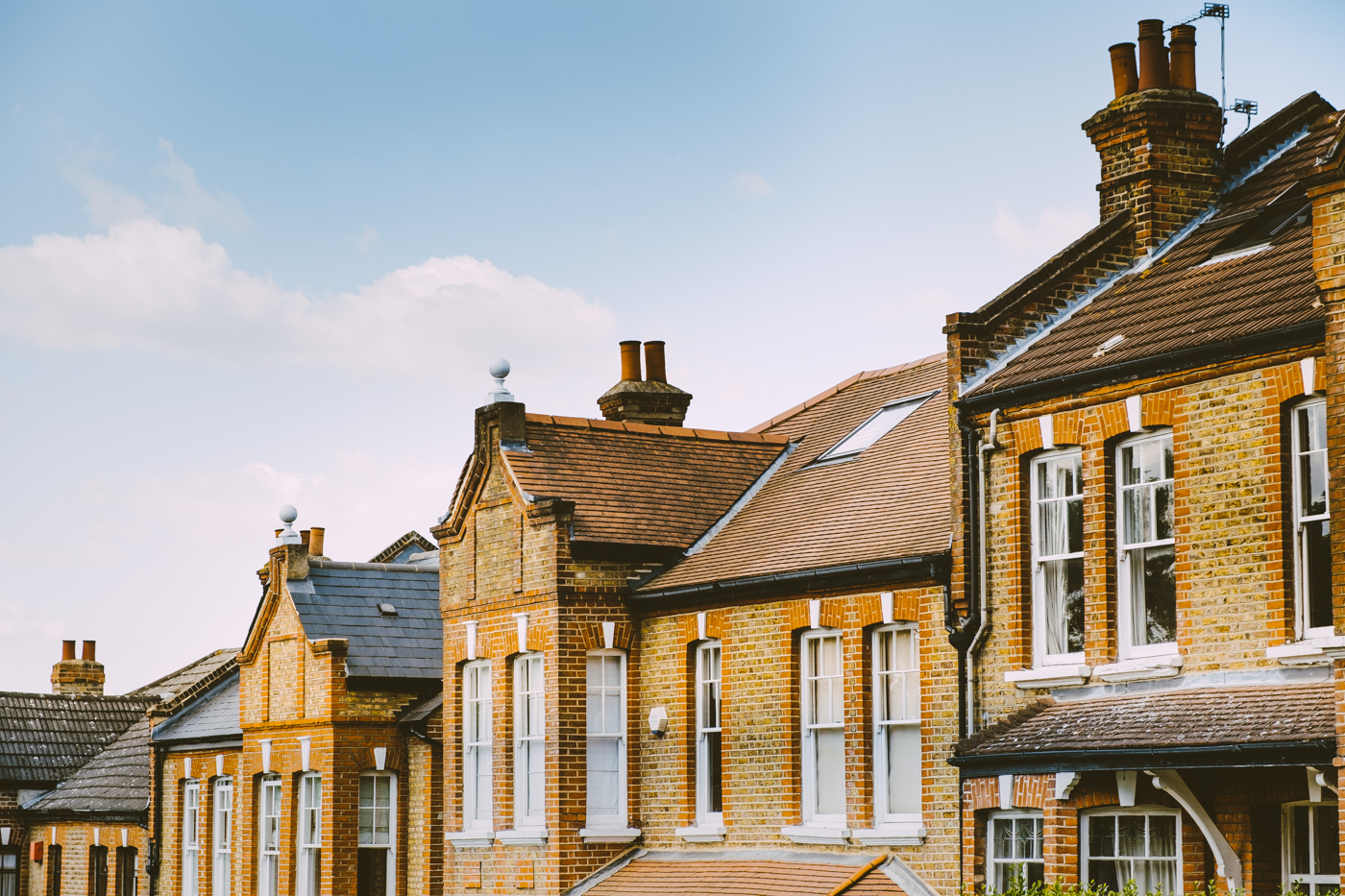 "It's something that we're speaking to all of our landlords about. We'd never sold rent insurance before - we never felt the need to - but it's something that landlords have been receptive to and see its value."
Wills & Smerdon adds value with: