"We signed up with Goodlord because I looked at the market to see what we need to do to keep moving forward," says Darshan Sunger, Managing Director at Three Oaks Estate Agents and ARLA Propertymark representative for the Essex Region.
"We need to make sure we've done our due diligence - which is so much more important now than ever before," he says. "I always try to keep up to speed with what's happening in our industry. It's evolving very fast, and there's new legislation coming out every single day."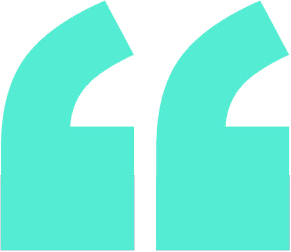 Goodlord has not only saved us time but takes the headache out of ensuring that we have served the prescribed information in the timely manner.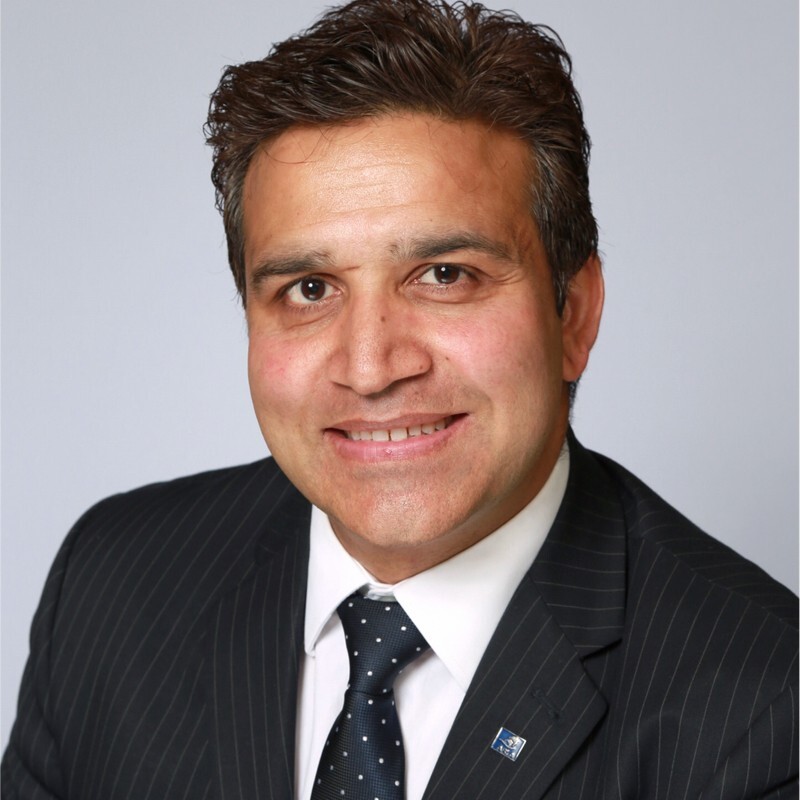 Darshan Sunger
Three Oaks
Ticking all the boxes
The online process that agents follow to set up a tenancy on Goodlord means that there's no room for human error. "Goodlord's product actually ticks all boxes because the software allows the whole pre-tenancy process to be automated, so compliance issues are taken care of. It doesn't allow you to complete the tenancy until all of your stages are ticked off."
A remote solution
Having joined Goodlord just as the pandemic struck, Sunger has also seen the value in how it allows all parties to complete the pre-tenancy journey from anywhere. "It allows you to operate your business remotely and, with the coronavirus, you don't have to invite a tenant to come to your office to sign a contract," he says. "All of that is done through the software.
Three Oaks adds value with: