Charles David Casson is an agency covering the whole of Essex for lettings, sales, financial services and conveyancing - while specialising in managing Houses in Multiple Occupation (HMOs).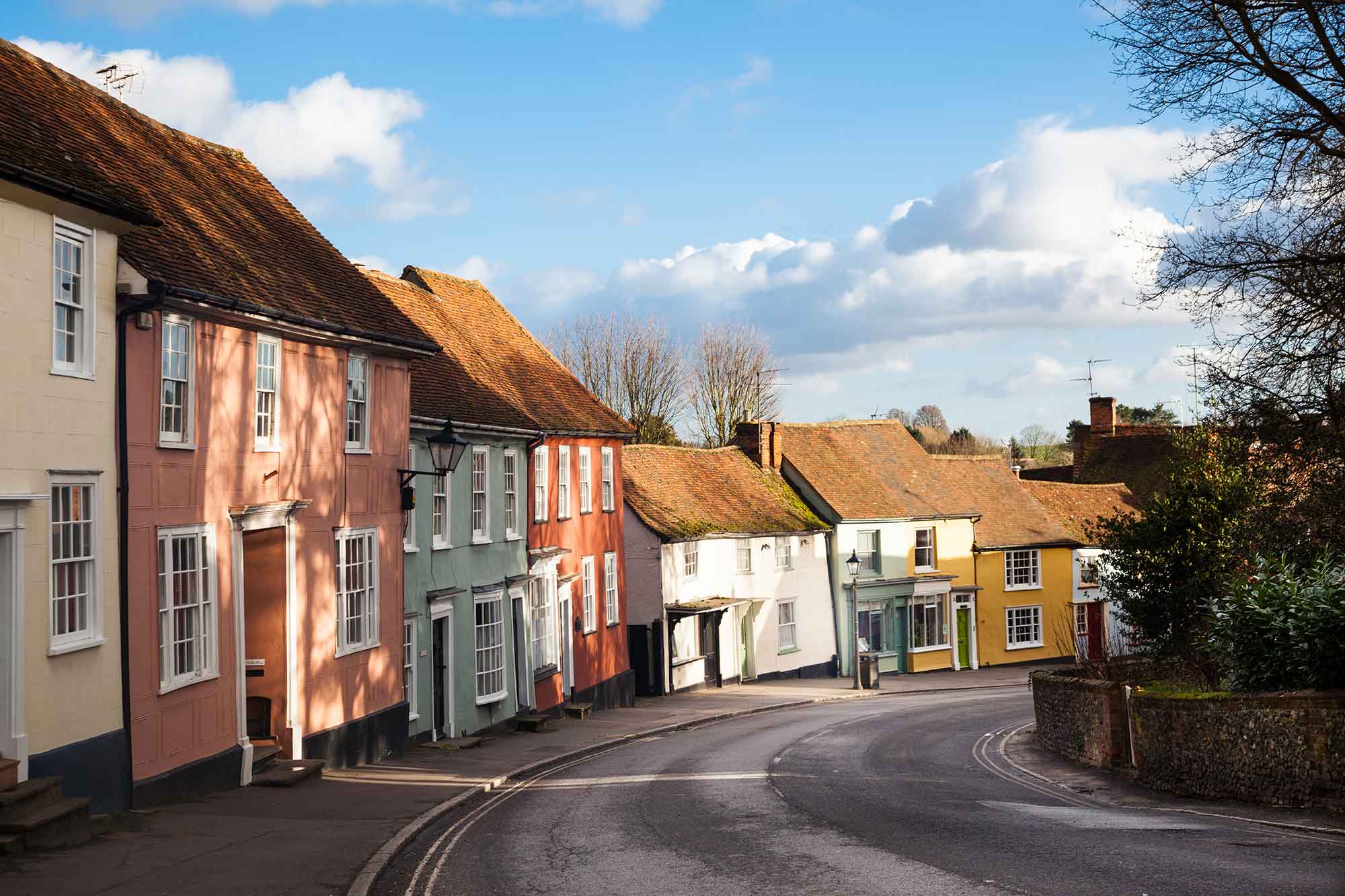 Beyond that, the agency has expanded into franchising, as well as partnerships to help agents find new ways to run in the best way. This expansive array of services meant it was an early adopter of various technology-based solutions, to help it manage its workload.
The problem to solve: Compliance and paperwork
While lettings as a whole is an admin heavy process, HMOs in particular require a lot of paperwork and specialist knowledge to manage the properties in the right way. A paper-based process or multiple platforms where that information needs to be added multiple times is very time-consuming.
"In one house, you get six or seven tenants," says Neil Baldock, Director. "That's a lot more tenancy agreements to produce - and a lot more compliance to tick off for each."
"With HMOs, producing that much paperwork obviously isn't cost-effective, because we had to print it all - and it's not great for the environment either. We wanted a better way of doing things, so we could improve on both fronts."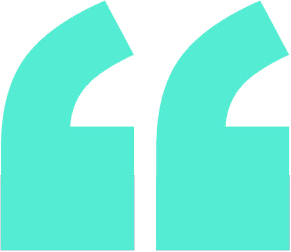 Advice I would give to another agency on the fence about Goodlord? Go for it.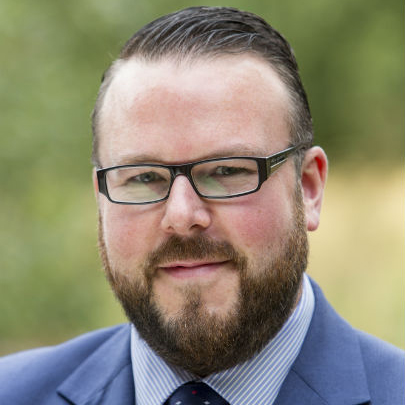 Neil Baldock
Charles David Casson
The impetus for change: Needing a more streamlined solution
That's when Neil was introduced to Goodlord. "Getting Goodlord on board stripped a lot of that out. It helped us to go more paperless," says Neil. "You also don't need people coming into the office to sign things - and it ticks those compliance boxes as well."
With so many extra tenancy journeys for HMOs, Goodlord's platform could also help remove much of the repetitive data entry for those properties.
"We can set the property up as an HMO on Goodlord, so we're not having to input that property multiple times for each room," says Neil Baldock, Director at the agency. "We can just set it up as one property with however many rooms it has and then allocate tenants to each."
The result: Easier growth and more work done with fewer people
Working with RentTech providers like Goodlord has eased staffing pressures for Charles David Casson and created a standardised and easy way to coordinate the tenant process. "Goodlord saves us a full-time member of staff, at least 40 hours a week," Neil says.
"We would have to have more administrators in the business if we didn't have the Goodlord platform taking care of that administration for us. It completely systemised our tenant onboarding process."
Growth through acquisition is also made easier when both agencies are using the same technology, as Neil shares. "An agency that we acquired was already using Goodlord, which meant that their landlords and tenants were already used to it," he says. "Our team is used to it too, and there's no extra data entry."
The online system also ensures a clearer audit trail of all relevant documentation when making the transition through acquisition. "Having both sides on Goodlord makes the due diligence process a lot easier," says Neil.
Feature highlight: A compliant process
Keeping on top of compliance when creating an individual tenancy is hard enough, yet HMO management requires a particularly keen eye for detail, when dealing with tenancies in bulk. Platforms like Goodlord can help agents shoulder some of that burden.
"We know our compliance is taken care of because the 'How to rent' guide, all the certificates, everything that we have to cover is taken care of on the Goodlord platform," says Neil. "We've never missed serving any of them, which means great peace of mind for us as an agent."
"There was one case where someone queried whether we'd served the right version of the 'How to rent' guide. We simply looked through Goodlord, and were able to provide the audit trail with the timestamp."
Charles David Casson adds value with: