Charles David Casson is a sales and letting agency covering the whole of Essex for lettings, specialising in managing Houses in Multiple Occupation (HMOs) - a process made easier with Goodlord.
Taking admin out of HMO management
HMOs can be a lot of hard work, requiring specialist knowledge to manage the properties in the right way. Goodlord works to support Charles David Casson when managing the tenancy progression process, taking on much of the extra work normally involved in HMO management.
"We can set the property up as an HMO on Goodlord, so we're not having to input that property multiple times for each room," says Neil Baldock, Director at the agency. "We can just set it up as one property with however many rooms it has and then allocate tenants to each."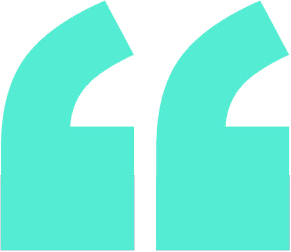 Advice I would give to another agency on the fence about Goodlord? Go for it.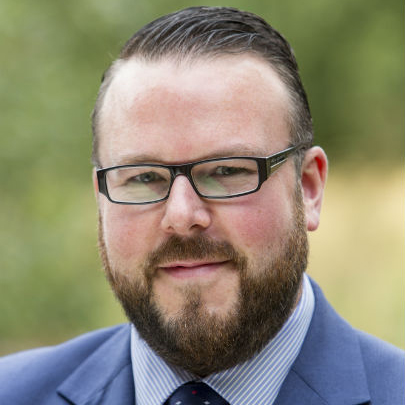 Neil Baldock
Charles David Casson
Saving on staff
Joining Goodlord in 2016 has also eased staffing pressures and created a standardised and easy way to coordinate the tenant process. "Goodlord saves us a full-time member of staff, at least 40 hours a week," Neil says.
"We would have to have more administrators in the business if we didn't have the Goodlord platform taking care of that administration for us. It completely systemised our tenant onboarding process."
Compliance covered
Compliance is another challenging area for agents, who have to keep on top of it all for the sake of their landlords - but Goodlord helps lighten that load, says Neil.
"We know our compliance is taken care of because the how to rent guide, all the certificates, everything that we have to cover is taken care of on the Goodlord platform. We've never missed serving any of them, which means great peace of mind for us as an agent."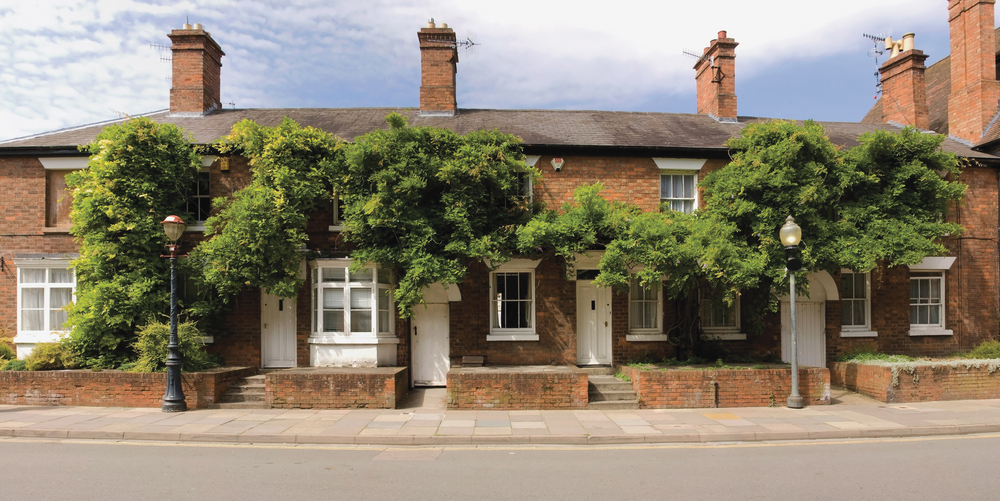 Making acquisitions easy
Acquiring new businesses is also made easier when that agency is already set up on Goodlord, as Neil has experienced first hand.
"An agency that we acquired was already using Goodlord, which meant that their landlords and tenants were already used to it," he says. "Our team is used to it too, and there's no extra data entry."
The online system also ensures a clearer audit trail of all relevant documentation when making the transition through acquisition. "Having both sides on Goodlord makes the due diligence process a lot easier," says Neil.
"Normally, we'd have to go into their office, and look through all their files. As they were using Goodlord, we could simply log in to Goodlord and go through their tenancies that way instead."


Charles David Casson adds value with: