From experience, Mike Robson found it inefficient to employ a range of staff to do all the admin jobs involved in lettings. That's why he chose Goodlord to help him get things done, without the need for a big team, when he set up his estate and lettings business, Avocado Property.
Compliance and time saving
Mike found that letting Goodlord handle the time-consuming admin tasks in the lettings process makes sure that each step is ticked off, while avoiding human error. "With Goodlord behind me, I don't have to worry about compliance," says Mike. "I don't have to worry about the wording of my contract or banking. Everything's done for you, in the background, which is exactly what PropTech is supposed to do: to make your life easier and not make it more complex."
That streamlining and lack of complexity feeds into the time that Avocado Property saves with Goodlord. "Using Goodlord, it only takes me 15 minutes to administer a deal and it could take me hours," he says. "It saves me the equivalent of someone employed 25 hours a week."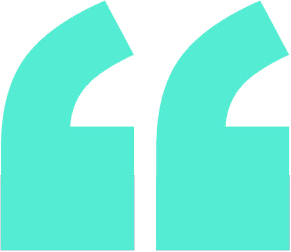 Using Goodlord, it only takes me 15 minutes to administer a deal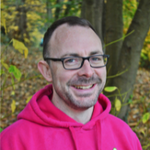 Mike Robson, Managing Partner
Avocado Property
Performance insights
The performance insights that Goodlord shares with its customers have also helped Avocado Property to grow its business and win more landlords. "The data that Goodlord produces is really useful for my content because it's of such high quality and it's informative to people. We use that data to communicate with people and demonstrate the value that we bring."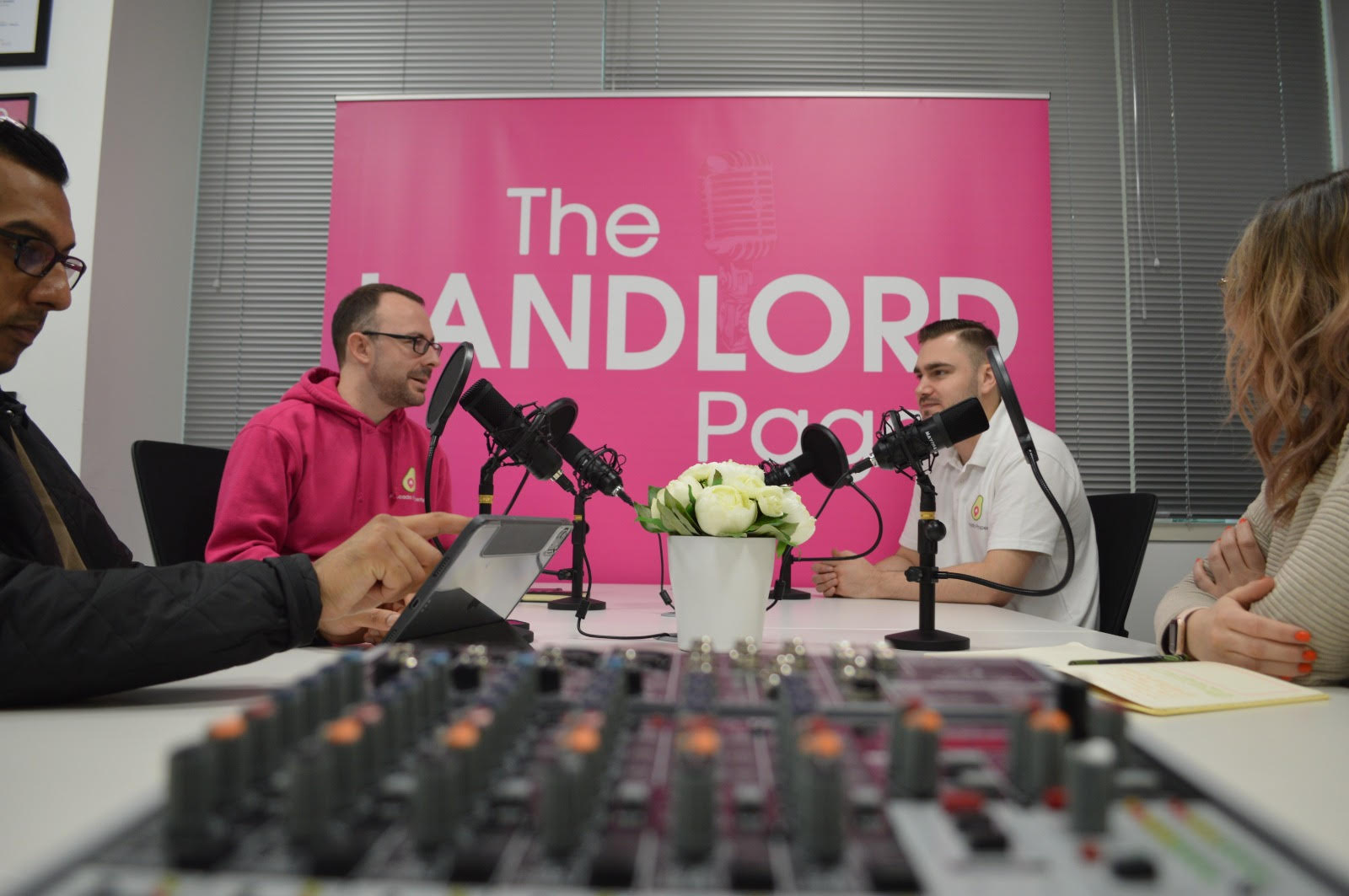 Meeting tenant expectations with an online experience
Giving tenants a smooth, online journey has become an expectation, rather than a bonus - and a system like Goodlord's is therefore becoming more essential than ever. "As we have many many international tenants, being able to tell them that everything's done online, from payments to signing contracts - it's what people want to hear. They're looking for certainty and ease, and that's exactly what Goodlord's platform gives them."
Avocado Property adds value with: