"Goodlord has probably reduced our admin time by at least fifty percent. It gives us much more time to develop the business, go out and talk to clients more and take on more properties that we can let," says Justin Mathews, Director at Hotspur Residential.
Jump to 2021 when Goodlord launched its Rent Collection product and Hotspur Residential was one of the first agencies to come onboard to cut down even more admin, this time in its reconciliation process. "Before Goodlord's solution, I would chat to the bank two or three times a day to check that rents have come in, to then add those payments to our system," says Justin.
"With Goodlord Rent Collection, I can do the payments without having to go into the banking system, knowing that the payments have come through from Goodlord - it saves me a good hour and a half a day."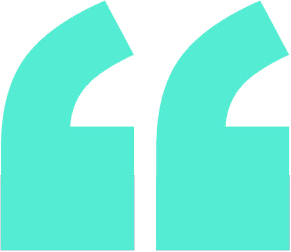 After two years with Goodlord, we feel we need to fit as much as we can under their umbrella.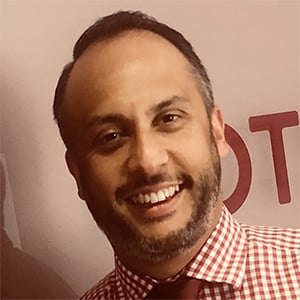 Justin Mathews
Hotspur Residential
The key time-saving feature of the product is the automated chase process. "The automation of the chase cycle is what has helped us the most, ensuring tenants pay on time without the hassle of calling them up with reminders - plus they see clear instructions on how to get set up to pay their rent once their contract is signed, making sure that they have the right bank details, etc so it saves time there too."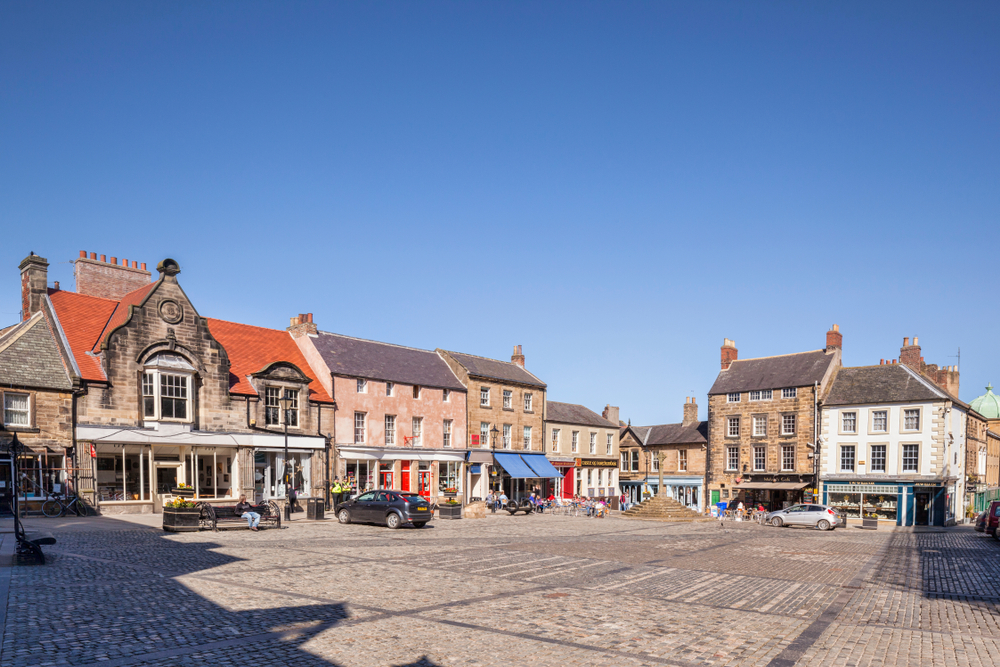 Now that the agency has created this streamlined tenancy experience, from offer letter through to collecting rent, it can concentrate its efforts on maintaining a good level of service for its landlords, which includes offering Goodlord's Rent Protection and Legal Expenses Insurance.
"The main worry for landlords is property damage, rent arrears and having to pay for evictions - so Goodlord's service reassures them. We find that a lot of our landlords are willing to pay a little bit extra through us to get that reassurance."