Hotspur Residential has the advantage in the Northumberland area as a pure lettings agency, rather than an estate agency who also does lettings. "As we're more focused on lettings, we're more up to date with legislation and proptech," says Justin Mathews, Director at Hotspur Residential.
Case in point: they joined Goodlord in 2017. "Goodlord has probably reduced our admin time by at least fifty percent. It gives us much more time to develop the business, go out and talk to clients more and take on more properties that we can let," says Mathews.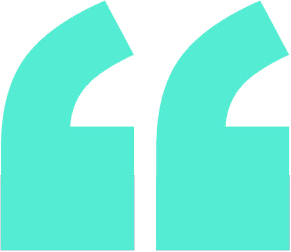 After two years with Goodlord, we feel we need to fit as much as we can under their umbrella.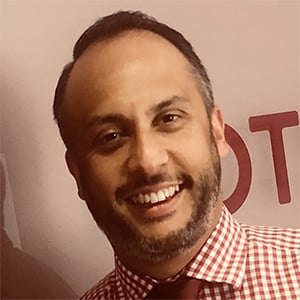 Justin Mathews
Hotspur Residential
This decrease in admin means the agency now concentrate their efforts on simplifying their tenants' letting process, and maintaining a good level of service for their landlords, which includes offering Goodlord's Rent Protection and Legal Expenses Insurance.
"We use Goodlord Rent Protection and Legal Expenses Insurance," says Mathews. "The main worry for landlords is property damage, rent arrears and having to pay for evictions - so this service reassures them. We find that a lot of our landlords are willing to pay a little bit extra through us to get that reassurance."