Anthony Lettings is taking full advantage of Goodlord's services such as Rent Protection & Legal Expenses Insurance to increase revenue.
"If it wasn't for Goodlord we wouldn't be offering these services. Goodlord's made it easy for us," says Alex Chapman, Valuations Manager. "Everything's on one platform, and the policies offered are second to none. It's fantastic."
Saving time to spend with landlords
The Hertford agency, which joined Goodlord in 2017, was established a decade ago when its founder saw a gap in the market for a lettings specialist. With 60% of their new instructions coming from referrals, the time they spend with landlords is key to their success.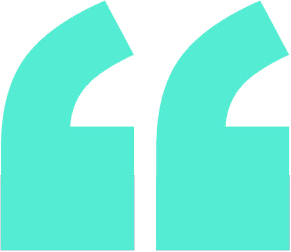 Goodlord's platform is fundamental as the software our business is now built upon.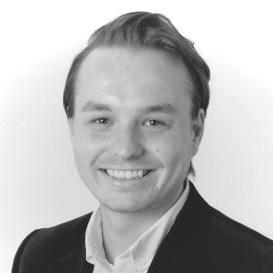 Alex Chapman
Anthony Letetings
Security, efficiency, and time saving
"We want to make sure that the service is maintained all the way through the business, from the front-end staff who are valuing and taking on properties, to its property maintenance staff and people doing the inspections to renewals," says Chapman.
This is where Goodlord can also help. "On the front end, Goodlord offers security when tying up a deal, as well as efficiency and time saving," says Chapman. "I'm really excited to see where Goodlord's going to be in five years."