"We signed up for Goodlord in 2019. By the time the pandemic hit, we were up and running on the platform," says Mark Gray, Director at Elevation Lettings. Operating across Milton Keynes, Elevation invests in its people to make the agency the best that it can be. That means looking for the right technology solutions to help them achieve this goal.
Getting change management right
Goodlord wasn't the first online system the agency introduced to its business, and the agency had a change management challenge to help its team understand the value that the right digital provider can bring.
"Over a two year period, we went paperless - much to the disgust of the team - and it was up to me to convince them that it was the right thing to do," says Mark. "Now if I told my team that we were going to go back to the paper system, I'd probably have a mass walkout."
Onboarding a new technology can sometimes be a sticking point - but not so with Goodlord. "The team adapted to using Goodlord overnight - it's very user friendly. You can't help but understand what you are doing," says Mark.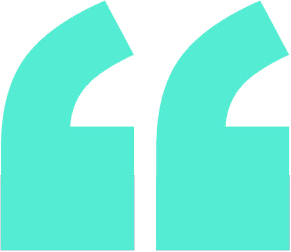 It's easy to get up to speed with a system like Goodlord's - once it's in place, it's free wheeling all the way. We've been very pleased with it.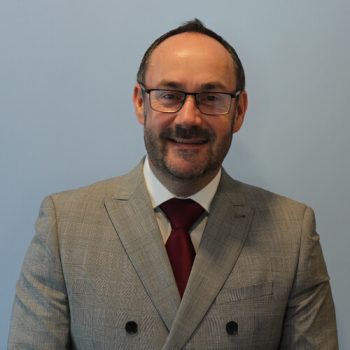 Mark Gray
Director at Elevation Lettings
Time saving in a single system
Once training on Goodlord has taken place, that's when the time-saving benefits really start to kick in. "All agents are time poor, we're chasing time every single day," says Mark. "It's easy to get up to speed with a system like Goodlord's - once it's in place, it's free wheeling all the way. We've been very pleased with it.."
A lot of the time saving comes with allowing teams to focus on a limited number of systems, to do their job more efficiently. "The team saves so much time using Goodlord, rather than jumping from one system to the next," Mark explains. "Before Goodlord, not only were we using a manual process, we were duplicating everything on our CRM."
A streamlined referencing process
As well as being user friendly, Goodlord provides a more streamlined journey through the referencing process. "With our previous referencing provider, we had to go into different parts of the system to upload different documents and take different actions - Goodlord is much more streamlined."
This streamlined experience at the back end is duplicated for the end user - the tenant. "For our tenants, the referencing process is easy too," says Mark.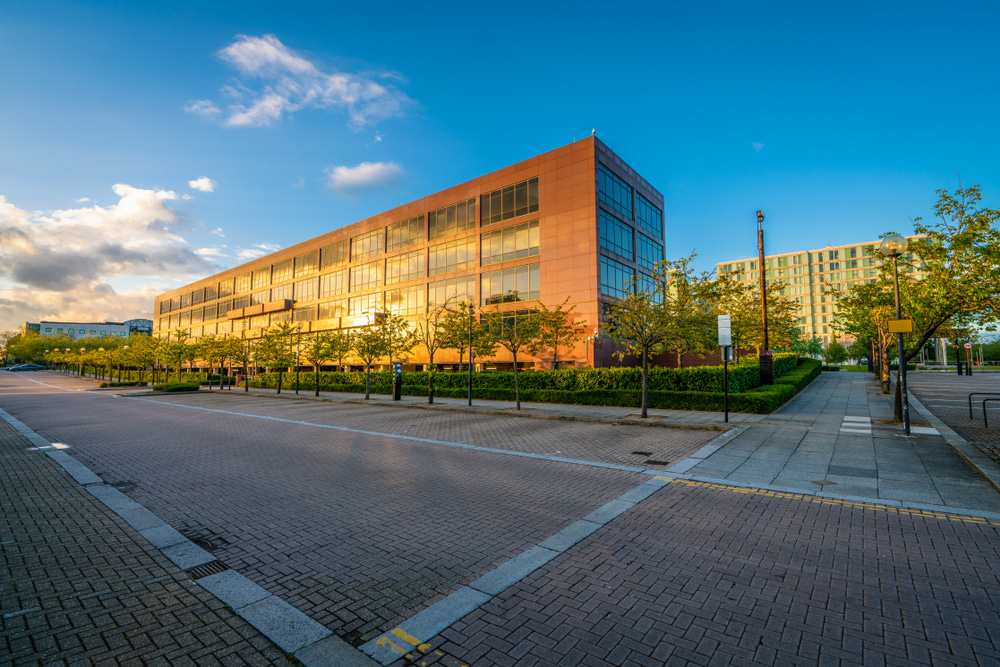 Content for agents
Elevation Lettings is always looking for additional ways to bring value to its customers, through keeping up to date on industry news. "The Goodlord podcasts and webinars are great," says Mark.
This content, alongside blogs, e-books, downloadable resources and more, can all be accessed via Goodlord's Newsagent content hub, for agents to use.
On top of this, agents can also access their agency's business performance insights, to help them understand more about their business and how it compares to the regional and Goodlord average - to help them show the value they bring to landlords.
"We all know that content and information is a great way to market a property. Agents being time poor, we all know what we should be saying, but no one has any time to do it," says Mark. Now, with Goodlord's help, agents have a way.
About Elevation Lettings
Established in 1992, Elevation operates across Bedford, Cambridge and Milton Keynes as an independent estate agency group, offering a range of services from renting or letting and buying and selling, to land or mortgage advice.
Elevation Lettings adds value with: