Cooper Green Pooks combined two companies in 2013 to create an award-winning sales and lettings agency, and increased their market share by offering their landlords extra value through a renovation service. The next step - to cut down on "printing reams of paper" and speed up the letting process.
Investing in technology offered the solution and so they joined Goodlord in 2019. "I've always been willing and keen to look at what the latest tech is, and the new processes that are available," says Chris Pook, Director.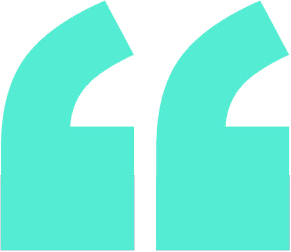 Agents want to do their job in the slickest way possible. Goodlord's core product helps that.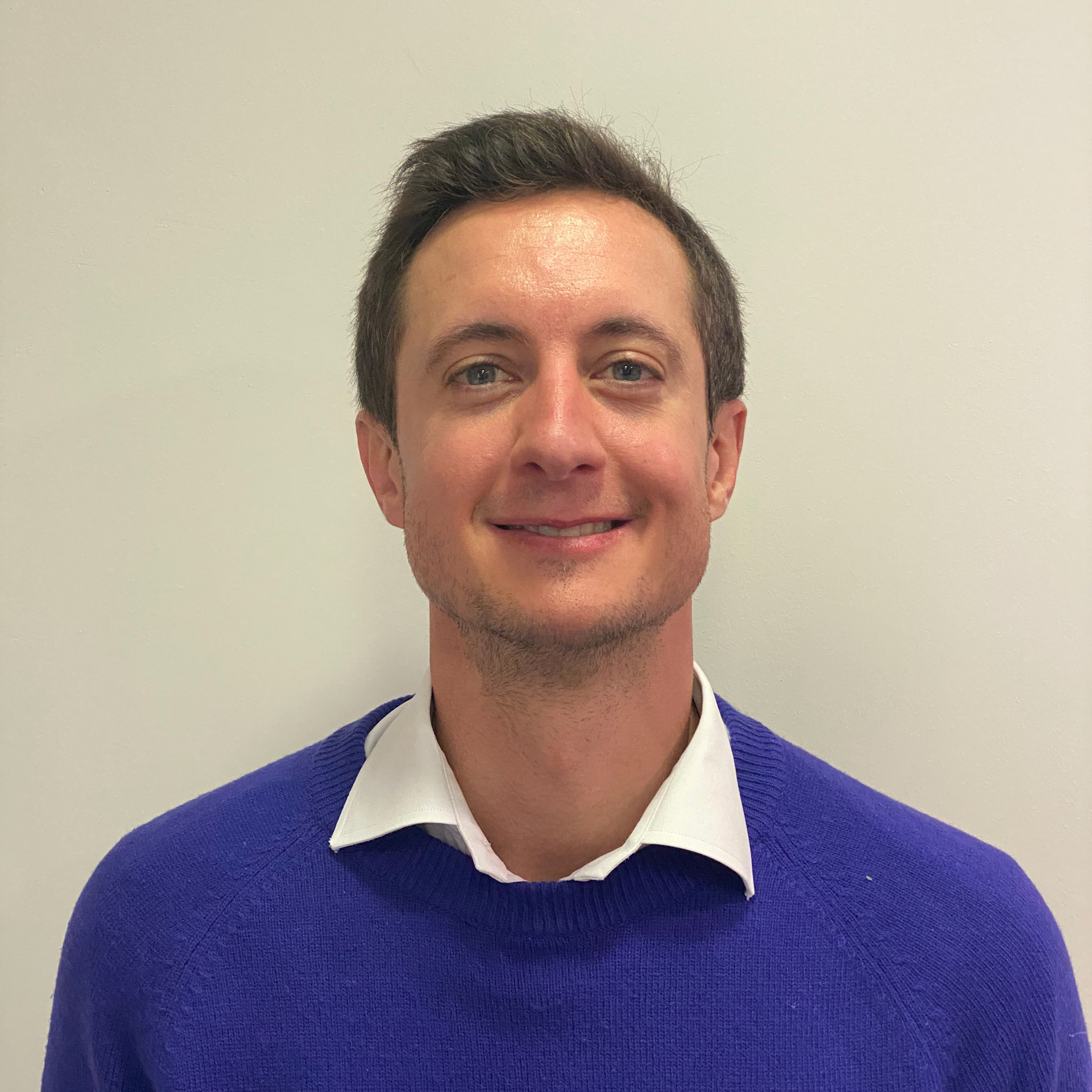 Chris Pook
Cooper Green Pooks
Keep the lettings process moving
"Before Goodlord, the lettings process was slower and paper based, and if you were dealing with a tenant who was just about to go on holiday you couldn't keep the process moving."
"Now, our tenants don't even need to be present for the signing and they've commented on how fast it all is."
Cooper Green Pooks adds value with: