Redbrik is a rapidly expanding estate agency based in Sheffield and Chesterfield. Joining Goodlord in 2019 has given the agency time to find and instruct landlords, says Abigail Wilks, Head of Lettings & Asset Management, while Jennifer Hitchman, Lettings Property Consultant, says that the lettings platform has helped the agency maintain a high level of efficiency while growing.
"Goodlord has helped us with time efficiency above anything else," Jennifer says. "It's nice not to have to go to a referencing company and then do separate bank transfers, and then use a DocuSign-type product. Everything's all in one, that's where we've seen the business benefit."
"A quarter of the day back"
Abigail echoes the sentiment, with thoughts on what that efficiency has allowed them to achieve. "It's given us more time - around a quarter of the day back - to focus on growing the agency thanks to how streamlined the process is. We've been able to use that time to go out and find new landlords."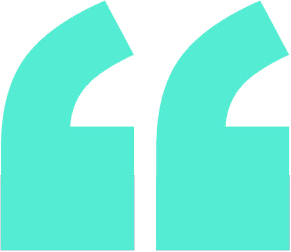 Goodlord was the cherry on top when it came to the admin during our recent acquisition.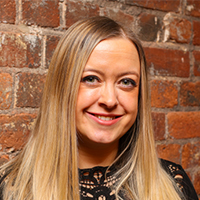 Jennifer Hitchman
Redbrik
And it's not just the staff that are seeing the benefit. Tenants are as well. "We actually had a tenant the other day that had used Goodlord with a different agency in a different area and said 'oh, I'm so glad you've got Goodlord. It's so much easier,'" says Abigail. "It's really straightforward for them and they can do it all from home."
A smooth acquisition handover
In the recent acquisition of Preston Baker's Sheffield based clients by Redbrik, it was an added bonus to realise that Preston Baker was already using Goodlord, making the handover much smoother. "The Goodlord team made the administration side of moving things over much better and far more efficient, even though it was a large portfolio," says Jennifer.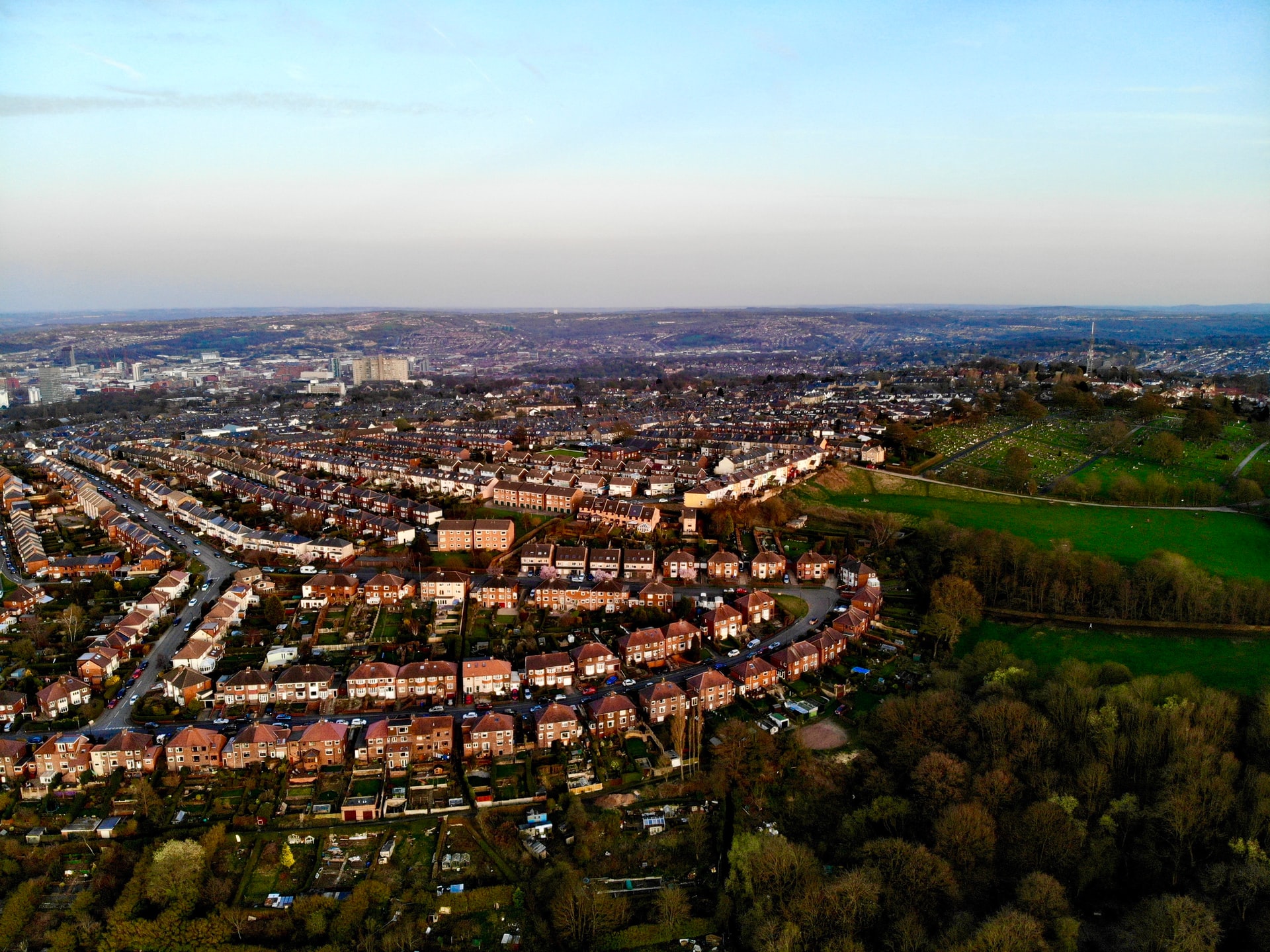 Additional revenue
Redbrik doesn't just use Goodlord's core platform, but also offers Goodlord's additional products to its customers. "Goodlord Switch is great. It's an extra revenue stream and it's a good service for the client," says Jennifer.
"But Rent Protection and Legal Expenses Insurance is the main product we can offer. When we rent to potential tenants who are in industries that are perceived as being a little bit more at risk and exposed at the moment, then our landlords can choose our enhanced service, which includes rent protection - it gives peace of mind to people."