"There was no doubt when we started our business that we were going to use Goodlord as our tenancy application software," says Chris Toynbee, Director at Gray & Toynbee. "It fits in with our branding, it's modern, and it's efficient. Goodlord ticks all the boxes."
Chris launched Gray & Toynbee in May 2022 with his business partner. As a new business, choosing the right technology was an important and strategic decision, to be able to do more with fewer people - which is where an automated process can help.
"Goodlord uses automation in the right way," says Chris. "We didn't want to use technology to separate us from our clients, but to give us more time with them. It allows us to focus on generating more business or more revenue, and improving the business."
Business growth
New businesses must also look to the future, and scalability is paramount when choosing technology, to match the planned growth of the new business's activities.
"We chose software packages that could help us scale pretty quickly, such as Goodlord and our property management software," says Chris. "We have a pretty solid roadmap for the business in our first 12 months. We hope we can achieve it."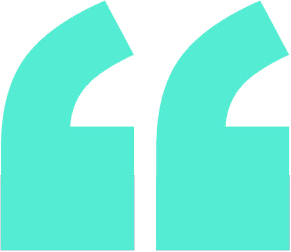 Goodlord uses automation in the right way. It allows us to focus on generating more business or more revenue, and improving the business.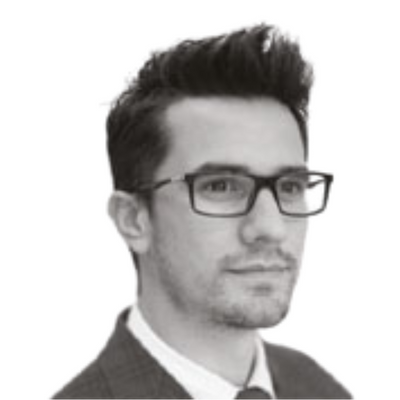 Christopher Toynbee
Director at Gray & Toynbee
Time saving and revenue generation
Goodlord aims to save letting agents and tenants time in the rental process, helping tenants to complete their tenancy applications from anywhere. "The real value for us lies the efficiency of the application process," Chris shares. "[We save] a lot of time, because it's automated and online."
And, as everyone knows, time is money. "I used Goodlord a lot in my previous role, where we could process more applications in such an efficient manner. That's one of the top ways it helps us to generate revenue - not simply with extra Goodlord tenant services or the rent protection add-ons which contribute more directly."
Cost savings
Using software to help support existing team members to do their jobs more quickly and effectively can also mean each team member can get far more work done - which leads to another cost saving.
"In our last place, given the volume of work we were doing, we probably saved on at least one or two lettings negotiators, in terms of savings and everything being automated, and online," Chris says. "Depending on the size of the organisation, it can be quite significant."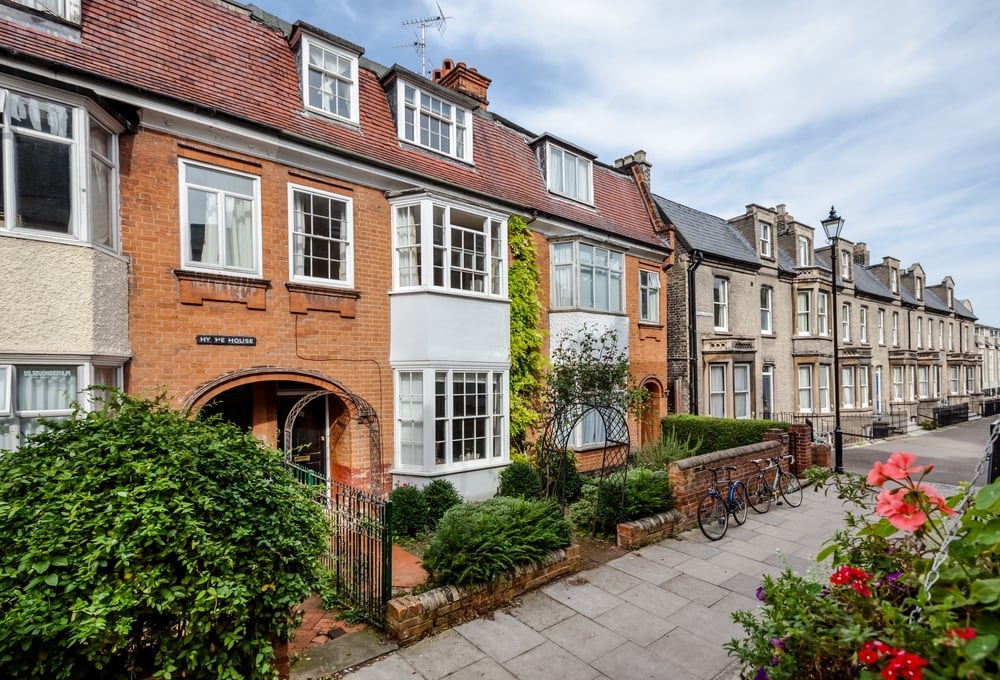 A transparent referencing process
Keeping track of your tenants' references can be hard work. There are a lot of steps in the process and knowing when to chase for details or when to proceed to the next stage requires strong organisational skills - unless you have the support of a tech solution.
"The visibility in the referencing process [is my favourite Goodlord feature]," says Chris. "We'll often get questions from tenants as to how things are going or what stage they're at. We can log in quickly and see exactly what's happening with Goodlord. The updates from the referencing team are really good. The platform allows us to keep a really close eye on how the tenancies are progressing."
About Gray & Toynbee
Operating across Cambridge, Gray & Toynbee aims to demystify the property business so that landlords and tenants, buyers and sellers, know exactly what to expect. The business uses technology to provide an efficient and compliant service - and bring it closer to its customers.
Gray & Toynbee adds value with: