Find customer stories near you
"There's been many a situation where I've been waiting for a viewing that's running 10 minutes late, and I've used that time to create a new application, check on referencing, send out tenancy agreements through Goodlord - it's been really useful," says Robert Buckley, Director at Sure Property Group. "Previously, anytime out of the office was dead time and there was very little you could do until you were back in the office to proceed with the lets."
Sure Property Group joined Goodlord in 2019, and has seen how even the extra products and services alongside the core platform help save time for themselves and their landlords.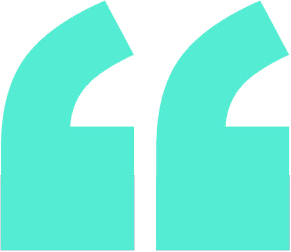 The amount of time Goodlord has saved us on administration is the most important way it's helped our business.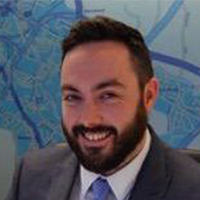 Robert Buckley
Sure Property Group
The estate agency uses Rent Protection and Legal Expenses Insurance to support their landlords. "The rent protection policy is favourable with Goodlord. The terms of the policy are great."
"We are using Goodlord Switch, which has been really useful for tenants and landlords as well as saving our staff the administration involved with setting it up manually," says Buckley. "They would often be on the phone to British Gas for forty minutes to try to change an account. It's also been a nice additional service to our tenants, to get them all set up ready for moving in."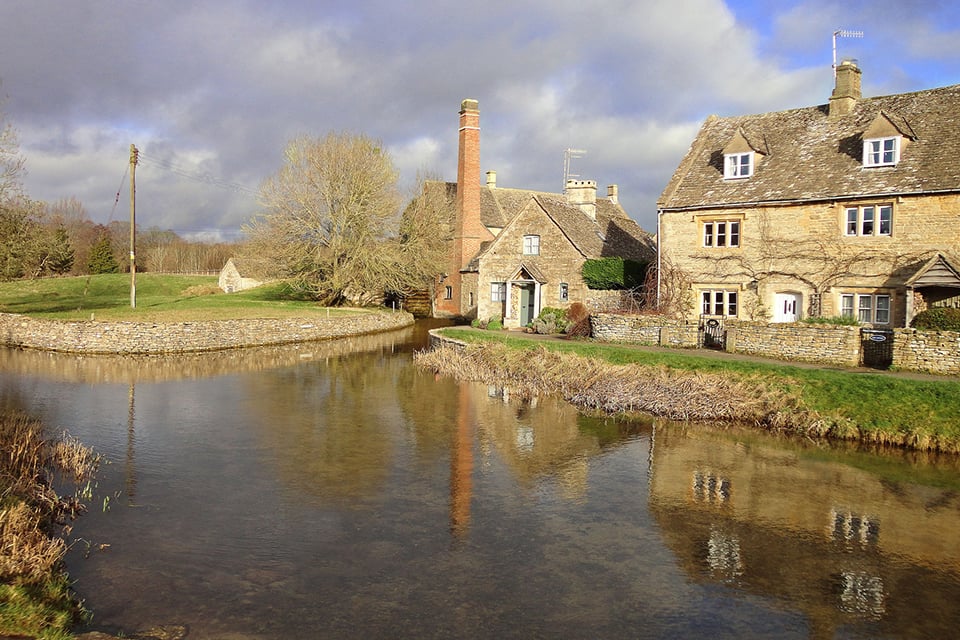 "Previously, landlords would have to go in and do some work on the property, after the tenant is gone, at which point they're suddenly paying council tax and utilities but with no income. So that has been something that our landlords have been really, really pleased about, when we changed over to Goodlord."