Generation Rent and the expectations of tech-savvy millennials were among the reasons that South East London-based Kallars Property Agents joined Goodlord, back in 2017.
"We're constantly adapting to new rules and regulations but we're also breaking every system down to see where we can improve," says Thomas Izod of Kallars. "Now's the time to start preparing for the changes that are coming in. You're not maximising your returns if you're still doing the same thing you were doing ten years ago. "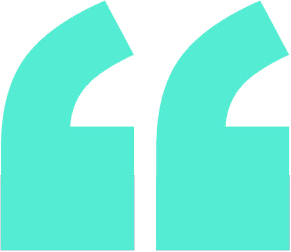 Choosing Goodlord's platform is probably the best decision we've made in the last three years.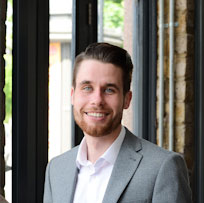 Meet tenant expectations
The growing expectations of tenants are also influencing this change. "Millennials have changed the market. The majority of things are done online now so I think agents need to go the same way. Everyone's expecting digital to make things a lot easier, with an app for their ID, their bills," says Izod.
"When I first found out about Goodlord, I did a lot of research. A lot of people say that they do the same as Goodlord, but no one has stepped up to be as good."