"We signed up to Goodlord a couple of weeks or so before lockdown," says Beverley Myott, Director at County Lettings. "We had had some training, and we were quite proactive. We wanted to get going straight away."
County Lettings is a Hertford-based agency working solely in lettings. With expertise spanning 30 years of the agency's existence, it's previously taken a traditional paper-based and face-to-face approach to helping its customers move through the tenancy process. This changed with the introduction of Goodlord to their processes.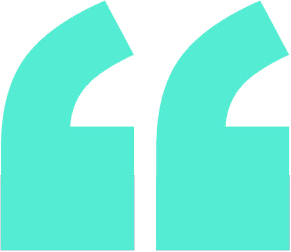 If it wasn't for Goodlord, people wouldn't have been able to move in during lockdown.
Beverly Myott
County Lettings
"It meant that we could have people move in during lockdown," says Beverley. "Before, they would have come to the office and sat there for half an hour, reading the tenancy agreement again and so on, but all we had to do was say 'here are your keys' - and that was it because everything was signed up and done."
Simple to "pick up"
With a traditional customer-base, it wasn't just the agency but also their clients who had to adapt to the new system - with a successful outcome. "One customer thought she'd find it quite tricky. She's in her late seventies - but she's fine. She likes the fact that she's got her copy of the tenancy agreement there, everything's in a file on a laptop for her. She's picked it up well."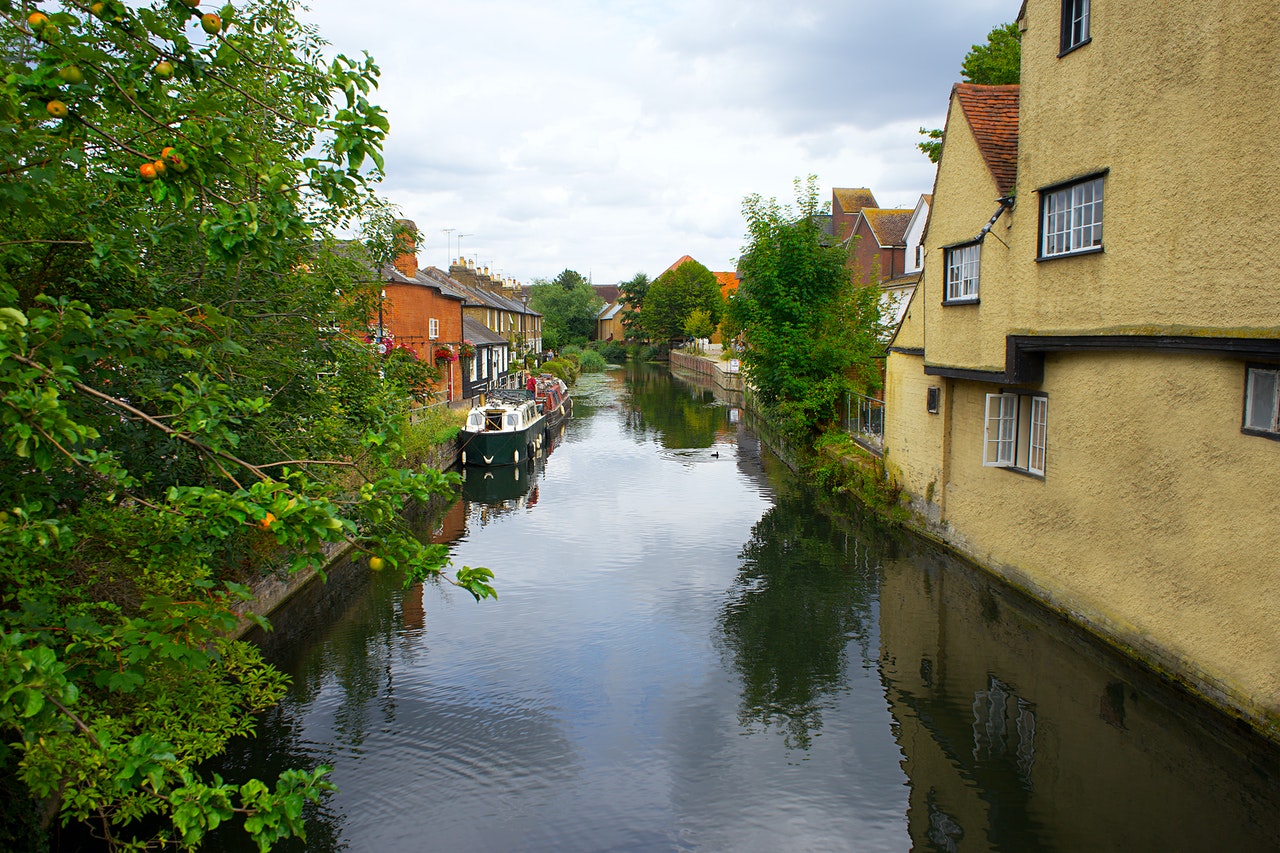 A recommended solution
The decision to move to using a digital pre-tenancy platform was not an easy one to make, but Beverley found reassurance from another agency with experience of the platform. "I spoke to somebody who works at an agency who's been using it for quite a long time. She reassured us, saying that they now couldn't live without it. And now, after a few short months, I think we're on that road."
County Lettings adds value with: