"We've been using Goodlord for over three years now. In that time we've processed over 1,000 tenancies on the platform," says Matt Dilkes, Lettings Director at Christopher Shaw. "I couldn't imagine going back to how we did it before, it's very normal now. There are other signing platforms but they're not under one roof."
Joining Goodlord in 2017 was in line with the estate agency's move to a digital-first approach - which made shifting to a remote working model much easier. "Our phones are all VoIP phones, so they can be plugged in at home. All of our online systems are cloud-based. We didn't really have any pain points in shifting from the office to home other than the physicality."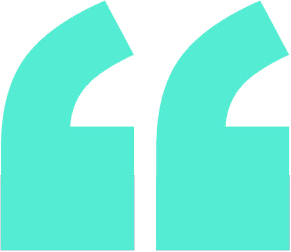 With compliance, contracts, and paperwork all in one place, the Goodlord platform has been invaluable to us over the last few years.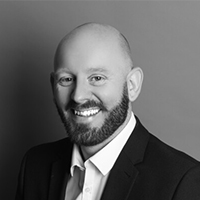 Matt Dilkes
Christopher Shaw
Using Goodlord doesn't just make remote working easier. Matt says that it makes the move-in process much smoother for all parties involved - and helps keep the agency compliant. "The move-in process is so nice now because, on the day of moving, everything's done," he says. "They've got all of their certificates for compliance which we can track. The system gives us reminders of when gas safeties are up. At a time when legislation is so strict, Goodlord is a great safety net for that."
It's also an easy system to pick up and use, in Matt's experience. "It's hard to train people in the current market because everyone's so busy but the Goodlord platform's easy, it's not overly complicated."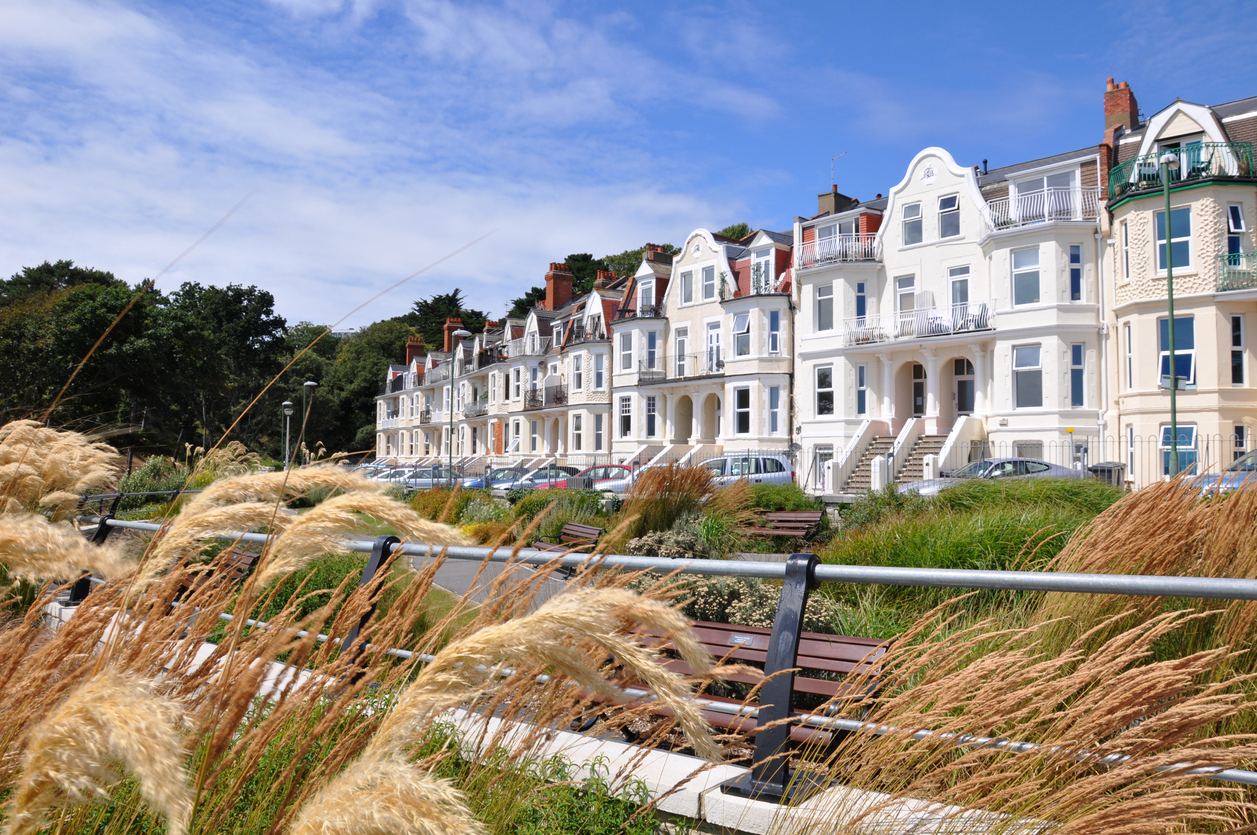 Since the start of the pandemic, the Goodlord platform has offered an additional benefit. "This year it's become great from a safety perspective. The tenants don't need to come into the office to do paperwork unnecessarily. It's allowed us to have contact-free payments, referencing, contract signing and so on - on the day of the move, it's in and out."
Christopher Shaw adds value with: